Former Rep. Vicki Truitt Gets Her Payday in the Lobby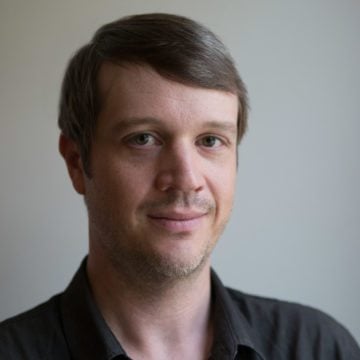 Above: A Cash Store location in East Austin.
Former legislators don't die, they come back as lobbyists quicker than you can say cha-ching! Today's profile in reincarnation is former state Rep. Vicki Truitt, the Republican chair of the House Pensions, Investments & Financial Services Committee. Last session, she led a watered-down (and mostly failed) effort to rein in the excesses of the state's payday and auto-title lending business.
In May, Truitt lost a primary challenge to Rep. Giovanni Capriglione, a tea party private equity manager who ran to her right.
And here we'll let the inestimable Texans for Public Justice pick up the thread:
While there often is continuity between the interests that revolving door lawmakers service in the Capitol and the lobby, Truitt stands out for the sheer seamlessness of this unseemly behavior.

After losing her seat in the 2012 primary, Truitt left office on January 8, 2013. Payday lender ACE Cash Express agreed to pay her up to $50,000 to lobby just 17 days later.
Although Truitt played the part of fair-minded referee last session between the payday industry and its legions of critics, her biggest accomplishment was squashing efforts to close the loophole that allows payday and title shops to avoid Texas' usury laws. Instead, Truitt ordered the fair lending crowd into a secret arbitration process with the industry's lawyers. What emerged was a trio of watered-down bills. Only one addressed the cycle of debt problem that so many borrowers get plunged into. Truitt was unable to get the bill passed.
Truitt did play the hero briefly. In a bizarre, unseemly exchange on the House floor Rep. Gary Elkins, a Houston Republican and owner of a chain of payday loan shops, accused Truitt of messing with his bidness.
"Isn't it true that you stand to add to your personal wealth considerably by killing the bills?" asked Truitt. "Mr. Elkins, do you understand the concept of conflict of interest?"
The difference between Truitt and Elkins is that she waited a little bit longer to collect her payday.