Asylum-seekers risk life and limb to reach America as President Biden tries to dissuade them.
Dallas County Judge Amber Givens was accused of having her court coordinator impersonate her during a 2021 Zoom bond hearing, prompting a Rangers inquiry.
Politics
A grand jury indicted Christopher Taylor after the 2020 shooting of Michael Ramos in South Austin. He is believed to be the first Austin officer ever prosecuted for murder after an on-duty killing.
Genovevo Izaguirre's social media accounts feature anti-LGBTQ+ and Islamophobic propaganda.
The long arm of the lieutenant governor reached far into the Paxton impeachment saga.
Environment
Judges argued that the Texas Commission on Environmental Quality illegally enabled Port Arthur LNG to avoid air pollution control requirements.
The U.S. market—and seafood processors' freezers—are overflowing with cheap farm-raised imports.
Railroad Commissioner Wayne Christian wants the Board of Education to reject accurate descriptions of environmental science in school books.
Culture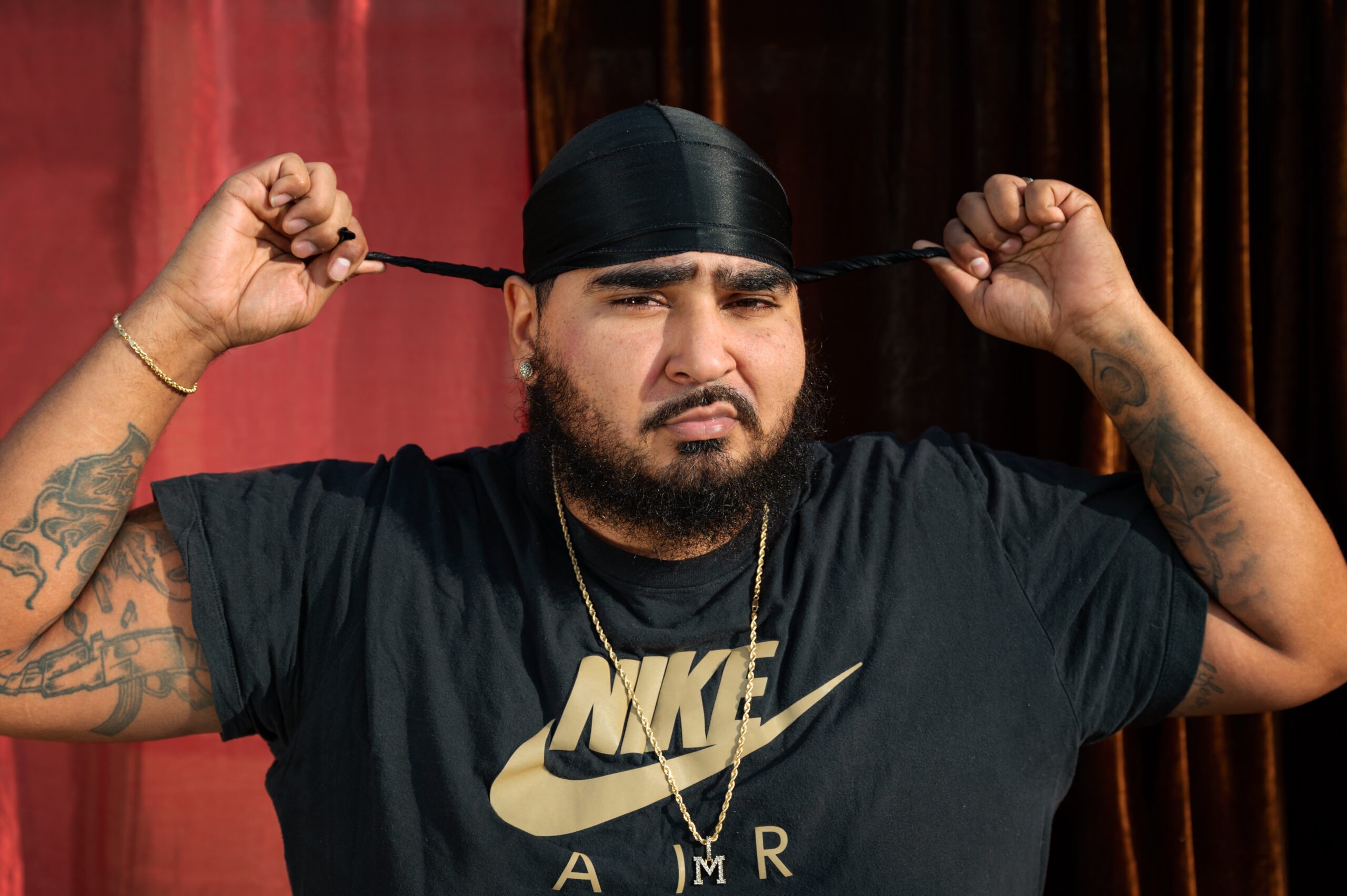 How Black women and men cover, decorate, and celebrate their locks to embrace their pride.
A new book from UT Press provides a troubling twist on the vow "until death do us part."
Weird weather, unusual attacks on education, and zoo animals keeping cool, in the latest dispatch from far-flung Texas.
GET THE MAGAZINE
November/December
2023
Subscribers to the print and digital editions of the Texas Observer get the first look at our in-depth, investigative reporting before it's published online. Subscribe today so you don't miss out.