Has accountability finally come to Texas? Don't hold your breath.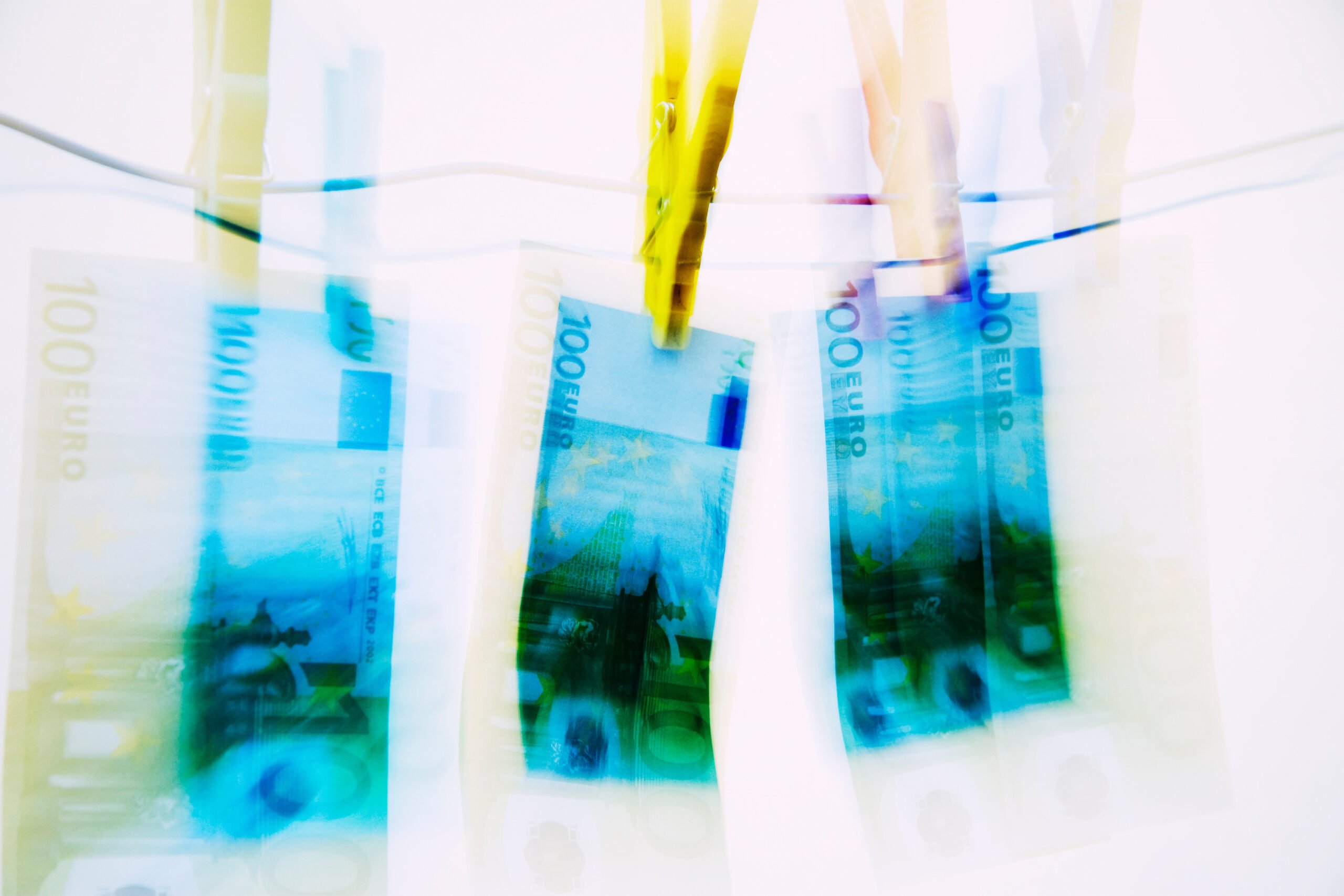 Los planes del Departamento de Justicia para devolver el dinero robado del estado de Coahuila generan dudas sobre quién debería recibir el dinero.
Politics
An audio recording of trainings for unelected school managers paints a bleak picture of the Bayou City's educational future.
The outcome of a fight to control a nonprofit group could shape the teaching of history in Texas.
After the passage of a road safety bill in 2021, proponents see another opportunity.
Environment
Recent "upsets" like tripped compressors, pressure loss and freezing weather resulted in thousands of pounds of illegal pollution but no fines or citations.
The industrial takeover of Freeport's East End, a historically Black community, is almost complete.
The longtime Gulf Coast activist just won the prestigious Goldman Environmental Prize.
Culture
The young hero in the new Disney+ show follows a familiar journey for colonized people, as predicted by theorist Frantz Fanon.
The Texas Observer lives!
Although Jeffrey Toobin's reputation has recently been tarnished by scandal, in Homegrown he has produced the definitive book on Timothy McVeigh's continuing legacy.
GET THE MAGAZINE
May/June
2023
Subscribers to the print and digital editions of the Texas Observer get the first look at our in-depth, investigative reporting before it's published online. Subscribe today so you don't miss out.