An expert told the Observer that state's attorneys "deceived the court by their silence" over supplies of lethal injection drugs.
Culture ⋆
"There must be something in the Edwards Aquifer that allows people to feel comfortable in their own skin," Gabriel Luna told us.
Politics
A riveting new book about foster care and adoption exposes just how the state lost six kids to out-of-state mothers who murdered them.
As low-cost options disappear from shelves in Mexico, those who rely on the drug grow increasingly desperate.
Seditious Texiters. Conspiracy theorists. A January 6 insurrectionist.
Environment
Our record-breaking summer provided a preview of what's to come.
Oil sector advocates pushed hard against an ozone nonattainment designation, which would have required oilfield emissions reductions.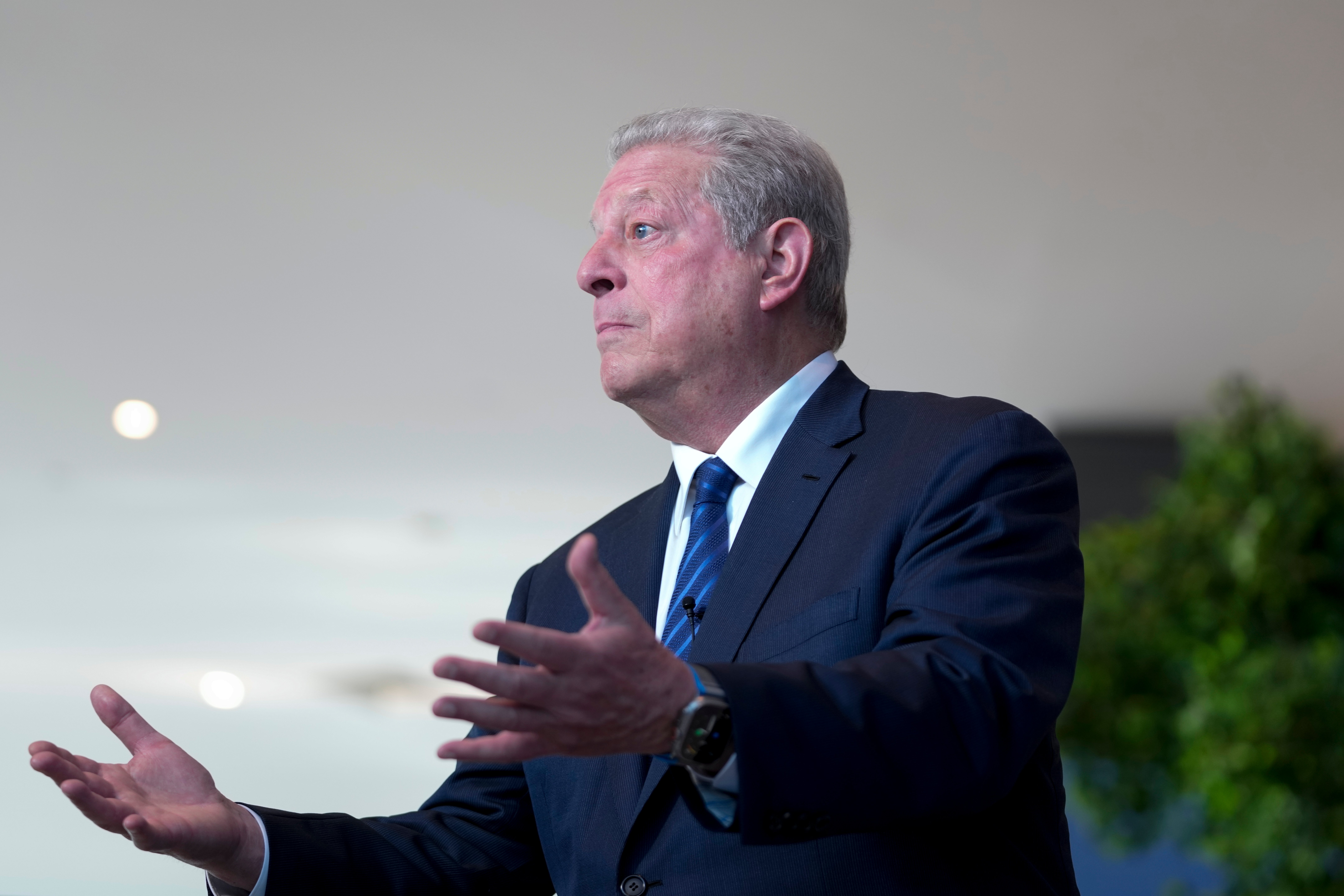 Al Gore talks about what's next for the environmental movement in Texas and beyond.
Culture
Fort Worth author Jeff Guinn offers a compelling account of the 1993 tragedy that still casts shadows on our political landscape today.
Fighting with your ex- in city council chambers? Ursine invaders with a taste for tacos? Just another day in far-flung Texas.
Brian McLaren's book "Do I Stay Christian?" challenges the faithful to examine the harm caused by modern religion.
GET THE MAGAZINE
January/February
2023
Subscribers to the print and digital editions of the Texas Observer get the first look at our in-depth, investigative reporting before it's published online. Subscribe today so you don't miss out.