Months Later, TCEQ Getting Burned by Latest Radioactive Favor for Harold Simmons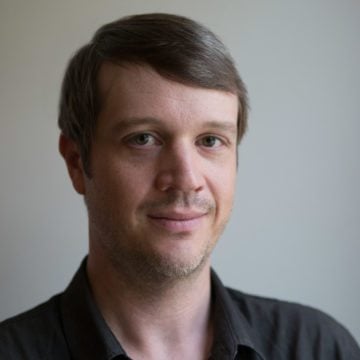 Almost eight months after the Texas Commission on Environmental Quality allowed Dallas billionaire Harold Simmons to use stock in one of his companies to secure a controversial radioactive waste dump, that stock has tumbled past a critical threshold.
In November, the agency agreed to let Simmons-owned Waste Control Specialists use stock in Titanium Metals Corp., a publicly-traded Simmons company, to cover potential liabilities and ensure that money is available to decomission the dump. If, for example, the dump were to leak, the trust fund would be tapped to pay for clean-up costs. However, it is unusual for regulators to allow a high-risk facility to be covered by stock, much less the stock of a company controlled by the owner of the facility in question. Critics of the dump, including former TCEQ geologists and engineers, contend that the Waste Control dump—located on the Texas-New Mexico line near Andrews—is in danger of leaking radioactive waste into nearby water tables.
At the time of the agreement's inking, Titanium Metals was trading close to $16 per share. But it's fallen significantly since then and today closed at $10.52. According to the agreement, if the value of the tust plunges past certain "trigger" points, the fund balance must be hastily increased with stock or cash or immediately liquidated. The account's value is a function of the number of shares and their market value. That trigger point was originally $10.56/share, according to a TCEQ document. But, according to TCEQ, Waste Control "has transferred additional stock shares to the trust, which has lowered the trigger price requiring stock liquidation."
TCEQ refused to provide any additional information but Waste Control spokesman Chuck McDonald said Valhi, the parent company of Waste Control and Titanium Metals, had added a million shares. It's unclear what would happen if the fund were to be liquidated.
But Simmons, a major funder of Republican politicians including Rick Perry and Mitt Romney, is hardly short on cash. Simmons is the top funder of super-PACs in the nation. He's donated $13 million to Karl Rove's American Crossroads and $800,000 to Restore Our Future, a Romney-related super-PAC, according to the San Antonio Express-News.