Item! Beyonce's Galveston House Violates Texas Open Beaches Act
NULL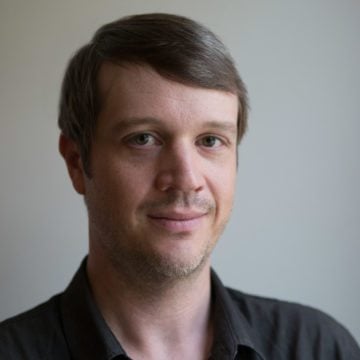 Houston Chronicle has the goods:
GALVESTON — A seaside getaway on Galveston Island used by pop star Beyoncé Knowles' family has run afoul of the Texas Open Beaches Act.

Hurricane Ike pummeled the beachfront vacation house that the General Land Office says is owned by Knowles' father, Mathew Knowles, a successful music executive who manages Beyoncé and her sister, Solange. Mathew Knowles also is founder of Houston record label Music World Entertainment and was executive producer for Obsessed, the 2009 film staring Beyoncé.

A contractor hired by the elder Knowles to repair the home, which was on the tax rolls for $423,000 in 2008, poured a concrete slab under the structure, GLO spokesman Jim Suydam said.

The problem is that Ike scoured away the beach in front of the house, placing it on the public beach where hard structures like concrete slabs are prohibited, Suydam said.

Land Commissioner Jerry Patterson said Knowles is being cooperative and his department won't seek any penalties as long as he's correcting the problem.
Probably the most shocking about this story is that GLO Commissioner Jerry Patterson hadn't heard of Beyonce.
"I didn't know who Beyoncé Knowles was," Patterson said. "If he's getting special treatment it's not because of me."
He?!!! The man needs to get out more.