Best of the Observer 2014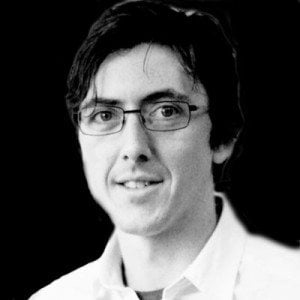 Settle in this holiday season with a few of our staff-selected greatest hits from 2014.
Forgetting How to Read? Stop Reading Online
By Michael Agresta
Published October 13, 2014
If we want to maintain the kind of thoughtful, reflective, curious minds that engineered the Internet in the first place, it's time to face up to what reading online is doing to our brains.
Barred Care
By Emily DePrang
Published January 13, 2014
Harris County is Texas' largest mental hospital. Many Texans can get better mental health treatment inside the jail than out of it.
Into the Pines
By Patrick Michels
Published February 5, 2014
After months of burglaries, a terrorized East Texas town discovers the culprit is one of their own, a survivalist watching them from the woods.
The Texas GOP Swings Further to the Right
By Christopher Hooks
The Ascendancy of Dan Patrick
Published March 5, 2014
Backs to the Future: The 2014 GOP Convention
Published June 7, 2014
Lawman, Lawbreaker: Ken Paxton and the Problem with One-Party Rule
Published August 1, 2014
Laid to Rest in Huntsville
By Robyn Ross
Published March 11, 2014
Of the roughly 450 inmates who die in Texas prisons each year, about 100 are laid to rest in Captain Joe Byrd Cemetery in Huntsville.
A Texas Border Militiaman Reconsiders the Mission
By Forrest Wilder
Published October 15, 2014
Militiaman Charles Gilbert joined the Texas Border Volunteers to "kick some ass," but the group's tactics forced him to do some soul-searching.
Gimme Shelter
By Emily DePrang
Published July 8, 2014
Are megachurch-goers looking for sanctuary in all the wrong places?
Texas' New Abortion Law is Driving Women to Extremes
By Carolyn Jones
Published February 25, 2014
A woman must pawn her wedding ring and flee to Arkansas to terminate her pregnancy because of Texas' new 20-week abortion ban.
To Kill? Or Not to Kill?
By Maurice Chammah
Published April 23, 2014
As executions decline in Texas, a small-town prosecutor decides whether to seek the death penalty.
Beyond the Border
By Melissa del Bosque
Published August 6, 2014
Our four-part series, produced in collaboration with The Guardian, examines migrant deaths in South Texas.