Battle for Secret ASARCO Documents Continues
NULL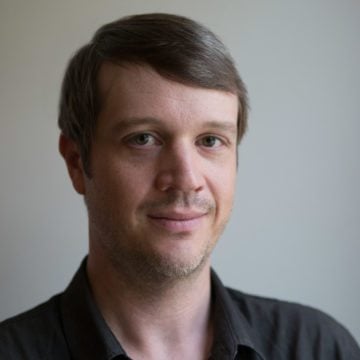 The following is a report by super-duper Observer intern Laura Burke:
Really, what would inspire the Texas Commission on Environmental Quality to renew the permit of one of the worst polluters in Texas' history? State Senator Eliot Shapleigh (D-El Paso) is pretty sure the answer to that question lies hidden in internal documents that TCEQ is fighting like hell to keep under seal.
The internal agency documents might reveal details about secret meetings between TCEQ commissioners and representatives of the now-defunct copper smelter ASARCO that occurred while TCEQ was considering the renewal of the company's air permit in 2008.
There's already evidence – from ASARCO bankruptcy documents – that commissioner H.S. "Buddy" Garcia met with ASARCO attorneys.
Such ex parte meetings are unethical and illegal, Shapleigh and others say.
Yesterday, Sen. Shapleigh continued his 2-year battle to make those documents public, this time in the 3rd Court of Appeals.
In April 2009, District Judge Scott Jenkins ruled that the documents should be released. Members of the attorney general's open-records division also said allowing the senator access to the documents was proper. But TCEQ appealed Jenkins' decision on the grounds that the legislative branch has to function at a "reasonable distance" from the executive, under which the TCEQ falls.
Shapleigh's lawyers argued that "unless we can find the power that's being interfered with, there's no separation of powers issue."
"Here is the case study in how polluter money, lobbyists and back-door dealings in Austin strap taxpayers with billions of dollars in clean-up costs," Shapleigh said following the hearing.
And what of the documents? "My view is we will get them some time."
Hmm. Considering Shapleigh isn't running for reelection and his term will be up in January 2011, you've gotta wonder if his successor will continue the legal fight. If not, TCEQ could just run this one out.
"If my successor wants to get them," Shapleigh said, "they can get them." Let's hope it doesn't take that long.