Postcard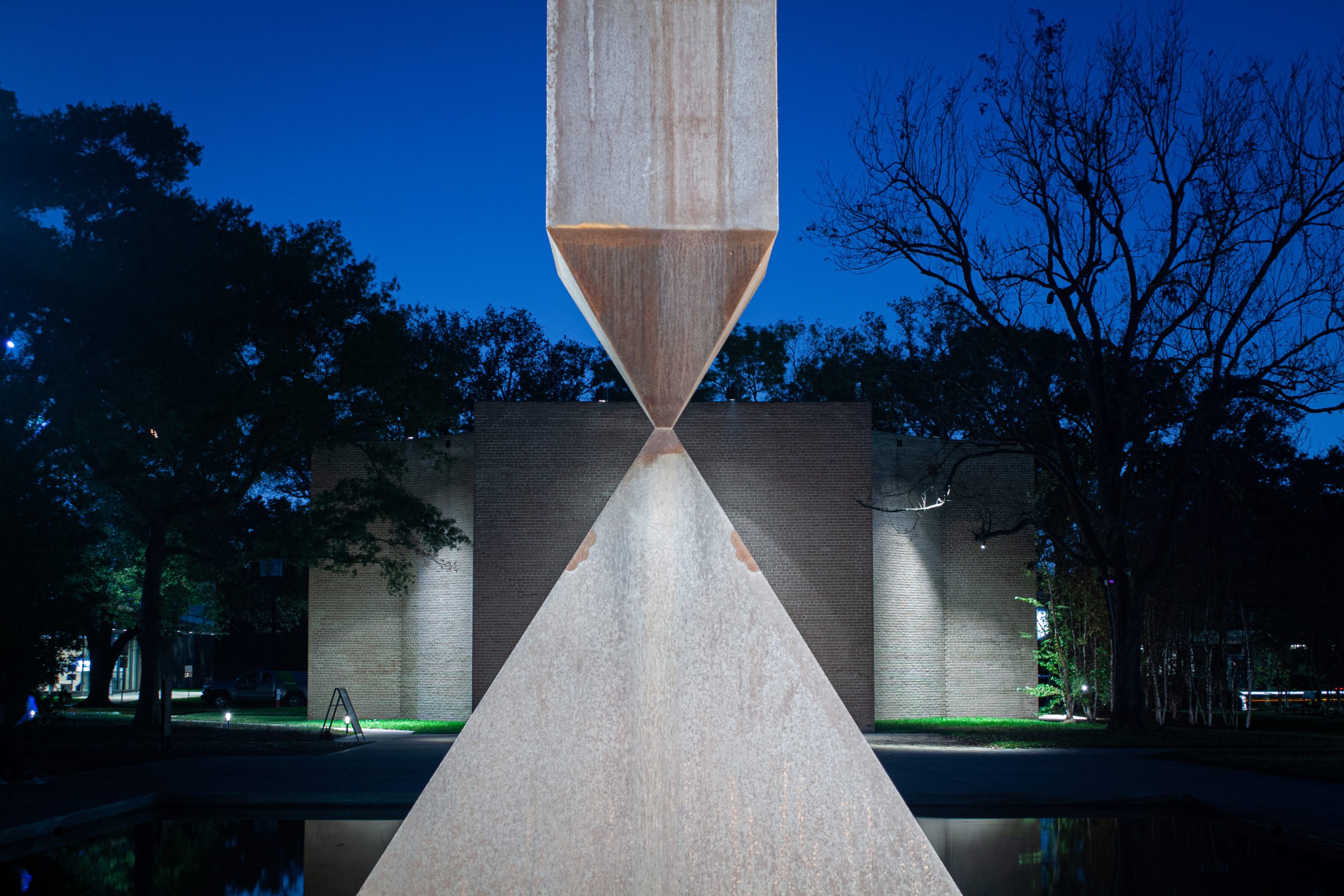 The 1971 temple to art and contemplation is still revealing its magic to visitors.
Dallas' first freeway was built over a Freedmen's cemetery, a cultural clear-cutting in a city built on convenience.
A stretch of arid desert in West Texas is the crown jewel of the state's birding hotspots.
Despite the United Methodist Church's history of violence toward Indigenous people, the Dallas Indian Mission is a place of cultural exchange and community.