The 10 Best Observer Stories of 2016: 'Just Like Every Other Kid'
Under attack from Texas politicians, trans kids and their parents talk back.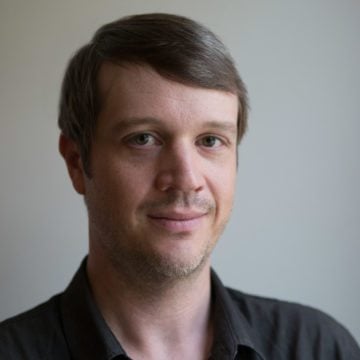 Editor's Note: If there was a collective "Person of the Year" for the Texas LGBT community in 2016, it was undoubtedly the parents of transgender children. Faced with a seemingly endless barrage of hateful, anti-trans "bathroom" rhetoric from Republican state leaders, they bravely stepped up to humanize the issue by telling their stories in a host of venues, including the Observer's August cover story. We interviewed and photographed the families of five trans children from across the state who've become fearless advocates for their vulnerable kids, struggling to give them normal lives in the face of rampant ignorance and bigotry. Sharing these families' stories of real-world human impact, along with those of hundreds of others like them, will remain critical as LGBT advocates fight back against Lieutenant Governor Dan Patrick's proposed anti-trans bathroom bill in 2017. —John Wright
'Just Like Every Other Kid'
By Texas Observer Staff
Published August 2
Texas' child welfare apparatus is in a shambles. Zika virus threatens to put some of our most vulnerable in danger. Low oil prices have fiscal leaders worried about the future of the state's budget. State lawmakers are facing accusations of rampant abuse of taxpayer funds in the form of unsanctioned "emergency leave" policies for certain employees. Our attorney general has been indicted on felony fraud charges. Climate change, as ever, threatens the environmental and economic survival of our communities.
And yet Lieutenant Governor Dan Patrick is worried about who's using the bathroom. The Houston talk radio host and bar owner-turned-statesman has been traveling across Texas, fomenting fear about transgender people, including kids at school, using restrooms for nefarious purposes.