Texas Senate OKs 'Hotter' Waste for West Texas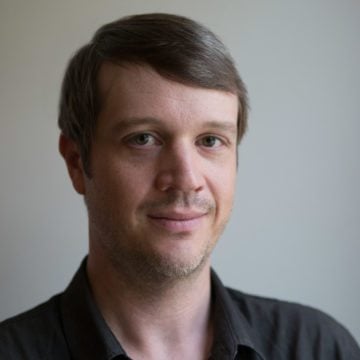 Harold Simmons' West Texas radioactive waste empire got a boost today after the Texas Senate passed legislation allowing Waste Control Specialists to accept "hotter" radioactive waste at its dump. The final vote was 24-7. Waste Control, a Simmons-controlled company, operates a growing radioactive waste dump green-lighted by the Legislature in 2003.
Since Waste Control received two licenses to dump waste from state and federal sources, it has moved to expand its operations. Amarillo Republican Sen. Kel Seliger's Senate Bill 791 would order "Class A" radioactive waste—the least radioactive of so-called low-level radioactive waste—to be sent out of state, freeing up more space for hotter "Class B" and "Class C" waste. While the total volume and radioactivity currently allowed wouldn't be changed, the bill would permit Waste Control to bring in waste that's 250 percent hotter on an annual basis.
Cyrus Reed, with the Lone Star Chapter of the Sierra Club said his group "continues to be opposed to passage of SB 791 by Seliger because it increases the radioactivity and volume of waste coming from out-of-state generators for a site that was intended for waste generated in Texas and Vermont."
Seliger, however, agreed to drop some provisions of the bill that would have limited citizen input. One provision would have barred citizens of New Mexico—the town of Eunice, is the closest population center to the dump—from legally contesting changes to the dump. Sen. Robert Duncan (R-Lubbock) got Seliger to agree to drop that idea.
Also removed, courtesy of an amendment by Sen. Juan "Chuy" Hinojosa (D-McAllen), was a section attacking a Sierra Club lawsuit challenging one of the company's disposal permits. Last summer, a Travis County district judge agreed with the Sierra Club that the Texas Commission on Environmental Quality had wrongly denied the club a chance to contest the permit. Sierra Club said it expects to win the suit and "the license will be found invalid."
SB 791 now goes to the House, where a similar bill has been stalled in committee.