State of Texas: The Future's So Bright You Gotta Wear Shades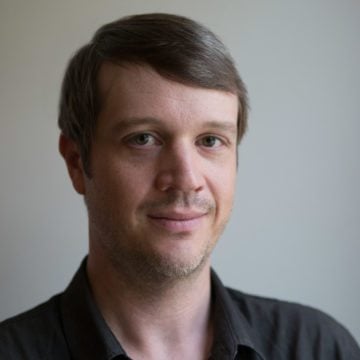 A version of this story ran in the August 2015 issue.
The conservative town of Georgetown, north of Austin, recently committed itself to getting 100 percent of its electricity from wind and solar power. The mayor, Dale Ross, said the decision had less to do with environmental benefits — though he acknowledged those were a factor — and more to do with saving money. In the last decade or so, renewable power has become increasingly competitive with fossil fuels — and is even cheaper than coal and natural gas in many parts of the nation and world. The main reason: a dramatic and relentless plunge in the price of photovoltaic solar panels.
Sources: Bloomberg New Energy Finance; Austin Energy; ERCOT; Observer research
Illustration by Joanna Wojtkowiak