Privatized Water Suppliers… What Could Go Wrong?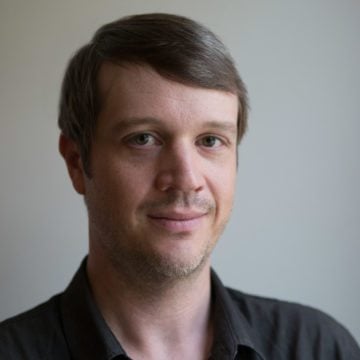 The Texas Observer seeks a web editor
In January of 2010, The Texas Observer experienced an exciting transformation with the redesign of both our magazine and website. With a more modern and colorful way to reach our readers, we've more than doubled our web traffic and are looking for a Web Editor to assist us in expanding our online presence.
Duties include but are not limited to:
• Collaborate with technical contractors for site redesign and ongoing maintenance.
• Daily posting and maintenance of all web content.
• Assign, manage and edit web-only content and promote timely/breaking-news pieces.
• Collaborate with our multimedia editor to design web packages including flash, video, photo galleries and soundslides.
• Manage social media and monitor analytics.
• Cultivate op-ed/freelance pieces and content-sharing contracts.
• Manage iPad app
Previous web editing/management experience in a newsroom setting is preferred. Qualified applicants may send a resume and cover letter to [email protected] Please put Web Editor in the subject line.
Benefits include: health/dental insurance, paid holidays and generous vacation/sick leave
Application deadline: August 15th, 5:00pm