Loon Star State: Rule of Law
Accountability goes down the drain, too.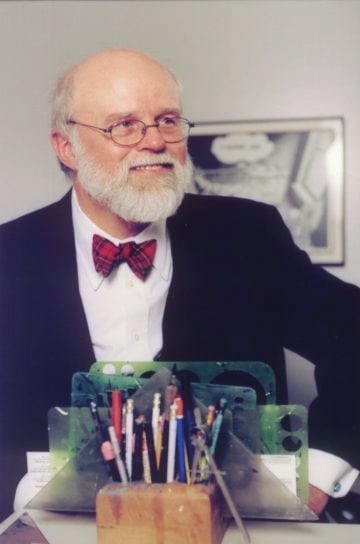 Read more from the Observer:
Paxton, Acquitted: Politics Reporter Justin Miller outlines the prosecution's many missed opportunities, a big campaign donation to a key Ken Paxton supporter, and more which may have led to the Attorney General getting acquitted on all 16 articles of impeachment against him. And how, even with all that, Paxton still isn't out of hot water yet.
Angela Paxton's Ties to a Shell Company: Justin Miller gets to the bottom of why K-Pax and his wife stopped over in Kosovo to promote a lobbyist-friend's shadowy tech business.
Paxton is Burning: Correspondent Nancy Goldstein explains why the Texas Republican party turned, at least temporarily, against Ken Paxton after years of open corruption and abuse of power and the law.