Loon Star State: In Ken Paxton's Bathroom
We don't want to know what he uses for toilet paper.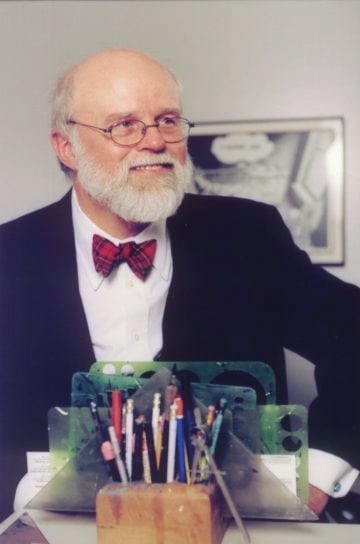 A version of this story ran in the September / October 2023 issue.
Read more from the Observer:
Angela Paxton's Ties to a Shell Company: In the latest scoop from Politics Reporter Justin Miller, we get to the bottom of why K-Pax and his wife stopped over in Kosovo to promote a lobbyist-friend's shadowy tech business.
The Rise of Ma and Pa Paxton: Even if Ken Paxton suffers from the impeachment, could his wife state Senator Angela Paxton prosper in his stead? Senior Reporter and Editor Lise Olsen asks whether history will repeat itself.
Paxton is Burning: Correspondent Nancy Goldstein takes a closer look at why the Texas Republican party suddenly turned against Ken Paxton after years of open corruption and abuse of power and the law.