State of Texas: How to Get Asylum or Become a Refugee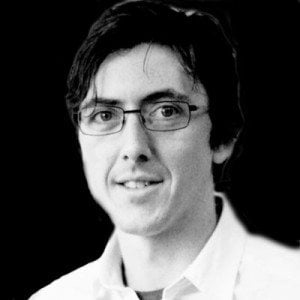 A version of this story ran in the January 2016 issue.
The United States has a long history of taking in people fleeing dangerous countries, but we also have a history of locking down the borders for fear of foreign infiltration. This is another era of peaking fear — congressional Republicans, joined by dozens of Democrats, voted in November to make it harder for refugees from Syria to come to the United States. But even in relatively sober times, people hoping to be welcomed as either refugees or asylum-seekers face long odds.