Homeowners Associations Wage War on Solar Power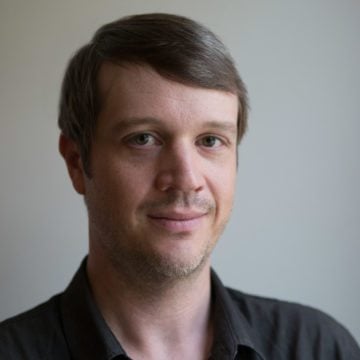 My lifelong hatred of homeowner's associations only grows with time:
A Flower Mound [Texas] homeowner's association filed a lawsuit claiming the solar panels on a resident's back roof violate neighborhood rules designed to keep up property values.

Some people in the Wellington neighborhood complain the large panels are ugly.

"Absolutely, it's an eyesore," said Shelly Leih, who lives directly behind the house.

But the man who installed the solar panels, who agreed to speak only under the condition his name not be used, said solar power is the future.

"I think they're beautiful as can be," he said. "They may be ugly to some people, eyesores, but so were satellite dishes and recycle bins. You're going to get used to them."

The homeowner said he now generates more electricity than he uses and expects to start making a profit on the investment in about three years.
You'd think that in a state that values individual liberties and property rights, this would just be an isolated incident. In fact, the problem is common enough that the Texas Legislature came very close last year to passing a bill that would have banned HOAs from banning solar power. (The bill, which had broad bipartisan support, got caught in the crossfire over voter ID.)
It's not just Texas where this is happening. Backwards-thinking HOAs across the nation are creating practical and legal headaches for homeowners who want to generate their own electricity from solar.