Going Gonzo in Lubbock
NULL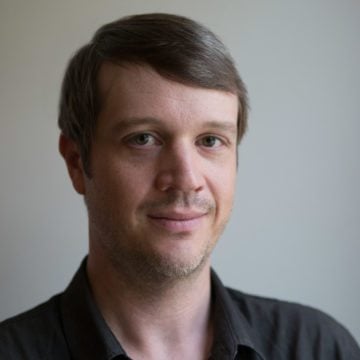 Proving the adage that "those who can't do, teach," Alberto Gonzales will have unfettered access to young minds at Texas Tech University this fall. The disgraced former U.S. attorney general, forced to resign late in President George W. Bush's second term, has been hired by Tech to teach a class on "Contemporary Issues in the Executive Branch" and head the university's minority recruitment efforts.
Gonzo wasn't invited to join the law faculty. Perhaps that's because several investigations are underway into Bush attorneys' role in authorizing torture of terror suspects and other allegedly illegal or unconstitutional policies. An unreleased report by the Justice Department's Office of Professional Responsibility may lead to disbarment for some Bush administration lawyers, according to various news reports.
Still, Gonzales teaching a class on executive branch issues is a bit like Bernie Madoff lecturing on business ethics, Dick Cheney speaking on firearm safety, or—for you college football fans—Tech coach Mike Leach offering a seminar on running backs.
Gonzales may not have landed a gig as prestigious as some other former Bush administration attorneys involved in torture and warrantless wiretapping—former head of the Office of Legal Counsel Jay Bybee is a federal appeals judge, and John Yoo is teaching law at Berkeley and writing a column for the Philadelphia Inquirer. But professor Gonzo's new position ends a long, fruitless search for employment at a law firm.
"I consider myself a casualty, one of the many casualties of the war on terror," Gonzales told the Wall Street Journal in December.
Gonzales was tapped by Kent Hance, the chancellor of the Texas Tech System. Some Tech professors are furious at Hance for subjecting them to Gonzales. Seventy faculty members have signed a nine-page petition—complete with detailed citations and an appendix (they're academics, after all)—blasting the decision as a "celebrity hire" and highlighting Gonzales' voluminous ethical failings.
Hance basically retorted, "Lubbock or Leave It." "That's their freedom of speech, and I applaud that, but you don't go around making decisions based on faculty positions," he told the Lubbock Avalanche-Journal.
Gonzales' contract is for one year, but maybe if he sticks around long enough, Tech will make him the school's first tenured radical.