Observer Staffer Under Review (It's a Good Thing)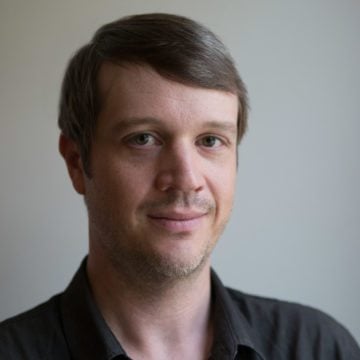 At the risk of indulging a bit of log-rolling, we wanted to draw some attention to sometime-contributor (and Fifty Years of the Texas Observer editor) Char Miller's new review of Observer managing editor Brad Tyer's recently published book, Opportunity, Montana: Big Copper, Bad Water, and the Burial of an American Landscape, an examination of industrial degradation, landscape restoration and environmental justice in Big Sky Country.
In bringing to life this "buried history of Americans' attachment to progress and estrangement from consequences," Tyer makes it clear that the "slow death of Opportunity is Missoula's cost of living," an unequal power dynamic that has been applied as well to communities surrounding other Superfund sites, among them California's Stringfellow Acid Pits, Tar Creek, Oklahoma, and New York's Love Canal.
Miller, formerly of Trinity University in San Antonio, and author of a shelf of books about water issues and environmental science, including the recent On the Edge: Water, Immigration, and Politics in the Southwest, is currently chair of the Environmental Analysis Department at Pomona College in California.
Check out the entire review here.