Bloodbath for Texas Democrats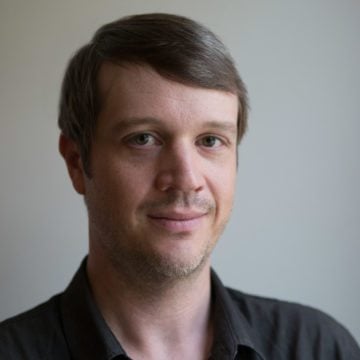 Updated below
At least a dozen incumbent House Democrats have all but lost tonight. Some of them are veterans: Jim Dunnam, the head of the Democratic caucus, was first elected in 1996. Jim McReynolds, a moderate Democrat from Lufkin, was elected the same year. Others were relative newcomers, elected in marginal districts in 2008, and expected to have a difficult time of it this cycle.
Gone are: Stephen Frost, Mark Homer, Jim McReynolds, Solomon Ortiz Jr, Abel Herrero, Yvonne Gonzalez Toureilles, Patrick Rose, Diana Maldonado, Jim Dunnam, Joe Heflin, Carol Kent, Joe Moody, Allen Vaught, Kristi Thibaut.
It's a catastrophic loss for the Democrats any way you slice it. That brings the House split to 89-61, worse than it was in 2003, the supposed low-point for Texas Democrats.
Conceivably another 10 Dems could go down before the night is over – a catastrophic loss for the Democrats any way you slice it.
They are: Valinda Bolton, Donna Howard, Pete Gallego, Paula Pierson, Chris Turner, Robert Miklos, Kirk England, David Leibowitz, Ellen Cohen, and Hubert Vo.
Update: Bolton has lost. Howard won with 15 votes and a recount is to be expected. Barring a miracle, Leibowitz has given up the ghost to John Garza, a relative unknown who didn't raise much money. It seems likely that Turner, Miklos and England have all been ousted but there are still some votes to be counted and they could conceivably come back from the brink. There are still a lot of outstanding ballot boxes yet to be counted for Gallego, Cohen and Vo. Each of those races is close.
Best-case scenario: Howard holds on and somehow Leibowitz, Turner, Miklos, England, Gallego, Cohen and Vo win. That means the Dems lose 16 seats and the House goes 93-57.
Worst-case scenario: Howard loses in a recount and so do the seven reps mentioned above. That would mean a total loss of 24 seats for the Dems and the House goes 101-49.
Bottom-line: The Democrats will lose somewhere between 16 and 24 seats in the Texas House when all is said in done. A staggering loss.
Update II: Ok, my bad. I forgot David Farabee's seat in Wichita Falls. He wasn't running for re-election and a Republican easily picked up the seat. Also, others are calling losses for Leibowitz, Miklos, Pierson and Turner. So the only ones yet-to-be-determined are Gallego, Thibaut, Cohen and Vo.
Bottom-line: Dems have lost at least 21 seats and as many as 25.