The 10 Best Observer Stories of 2016: 'I Have a Name/Yo Tengo Nombre'
'I Have a Name' is an online visual database to help identify migrants who died crossing the Texas-Mexico border.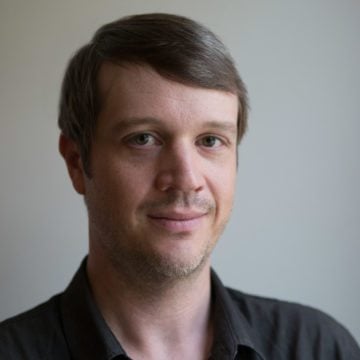 Editor's Note: This is not a story per se. It's a labor of love that took Multimedia Editor Jen Reel a year to complete. It's also a blend of journalism and activism that was both challenging and rewarding. I Have a Name is an online visual database that we hope will help identify migrants who died in South Texas after crossing the border. The photos of the personal effects are stunning. They are also potential keys to unlocking the identity of people who met a tragic and senseless end.—Forrest Wilder
Introducing 'I Have a Name/Yo Tengo Nombre'
By Jen Reel
Published December 8
"I Have a Name" came out of our reporting on the ongoing humanitarian crisis in South Texas, where hundreds of migrants have died trying to get around an internal Border Patrol checkpoint 70 miles north of the border. The series of stories we produced with The Guardian, "Beyond the Border," brought attention to the horrors of the South Texas dying fields as well as the heavy burden borne by communities in South Texas that recover and bury the dead with little help from the state and federal governments. Unfortunately, the tragedy doesn't end there.
Many of the migrants' remains have been mishandled; some were buried in black trash bags in mass graves. Even when the deceased are properly handled by law enforcement and forensic scientists, identification is difficult because of how disorganized and decentralized local, state and federal authorities are. DNA testing can confirm a person's identity, but family members often don't know what happened to their missing relatives. The result is that the remains of hundreds of people — someone's father, mother, sister, brother, child — are sitting in cold storage anonymously.