WTF Friday: Merry Christmas… Or Else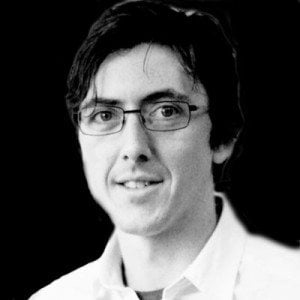 It sure seems like the War on Christmas starts earlier and earlier each year. Those Black Friday bruises have barely healed up, and like clockwork, there's a gang of elf-loving, milk-and-cookie-mad yuletide patriots anxious to remind you which six letters start the word "Christmas."
This was supposed to be the first year of peacetime Christmas, thanks to Houston Republican Rep. Dwayne Bohac and the "Merry Christmas bill" he authored in the last Legislature, ensuring public schools are free to celebrate Christmas—or Hanukkah, or the traditional winter holiday  of your choice—without fear of upsetting non-believers.
But even with Texas law behind it, Christmas wasn't safe this year. The original "forever war" blew up again last week in—of all places—Frisco, the choice Dallas suburb whose quaint holiday-fired largesse once made it a case study in modern American Christmas spirit.
All it took was one rogue elementary school parent to send around party-planning emails reminding everyone to avoid the word "Christmas" and the colors red and green, and by Thursday activists had organized an "emergency meeting" in Frisco with Frisco Republican Rep. Pat Fallon.
"We have to draw a line in the sand—it is a Christmas break we're having. We are not taking a break just because it's winter."
That's how Fallon explained the cause to the Dallas Morning News this week. (And if you really want to keep Christmas safe, consider a stylish gift from Fallon's own Virtus Apparel for the "armed and fabulous lady" on your list.)
Alice Linahan, the anti-CSCOPE activist whose recent emails suggest you "Give the Gift of American Exceptionalism to your child or grandchild," helped organize the meeting. And sure enough, as the News reported, talk turned quickly from Christmas to CSCOPE.
CBS11 investigated the situation further, and declared the "Christmas Spirit Alive" at the school after all, finding "festive hats" on the crossing guards and letters to Santa on the walls. As one school parent lamented:
"It's a shame, however this all started, that it's put a bad light on the school."
Fallon, though, continued beating the dead reindeer on Friday for David Barton's "Wallbuilders Live." As Right Wing Watch noted, Fallon said he and his wife planned on testing the limits of our festive freedoms, by passing out "Jesus is the reason for the season" T-shirts at school. And he's got the tough talk to prove his dedication:
"And I tell you right now, they'd better not send any of those children home, or there's going to be some issues."