Wayne Christian's Beach House
NULL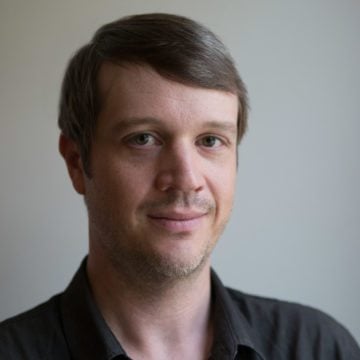 And so castles made of sand fall in the sea, eventually-Jimi Hendrix
***
Earlier this year, Rep. Wayne Christian provoked a major outcry when it came to light that he had helped pass an amendment specifically exempting himself and his neighbors from the 50-year-old Texas Open Beaches Act. Christian's beachside vacation home on Bolivar Peninsula had been destroyed by Hurricane Ike last September.
And the East Texas conservative wanted to make sure he could rebuild even if it was found to be on the public beach, where structures are prohibited.
General Land Office Commissioner Jerry Patterson blasted Christian for his self-serving act and vowed to ignore the exemption. The Observer gave him a "People's Foe" award in part for his shameless erosion of a popular and progressive law.
As it turns out, Christian didn't need his amendment after all. According to maps releasd this week by the General Land Office, most of Christian's beachfront property is behind the new GLO-designated public beach.
"I do appreciate him doing the right thing," Christian told the Houston Chronicle.
But open beach advocates don't think Patterson did the right thing at all. After Hurricane Ike eroded beaches on the Upper Texas coast, Patterson pledged to wait one year for beaches to build back up – a natural process following a storm – before designating the public easement.
The Act defines the public beach as the "area extending from the line of mean low tide to the line of vegetation bordering on the Gulf of Mexico." But the vegetation hasn't grown back since Ike so Patterson has opted to define the public beach as 200 feet from the mean low-tide line.
The 200-foot designation "pukes on the spirit of the Texas Open Beaches Act and the members of the Legislature that signed that law," said Ellis Pickett, the founder of several Texas SurfRider chapters and the Texas campaign organizer for the Gulf Recovery Network.