State of Texas: How Truancy Is Turning Kids into Criminals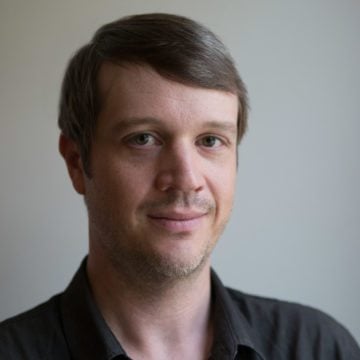 A version of this story ran in the April 2015 issue.
Above: Source: Texas Appleseed
Instead of addressing the underlying causes of kids missing school, Texas—almost alone among the states—is treating truancy as a criminal matter. But a growing body of research shows that using adult criminal courts to punish students and their parents is not just overly punitive and inequitable, but also ineffective.