State of Texas: The Bigger the Roof, the Closer to God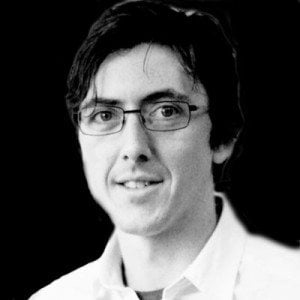 A version of this story ran in the December 2016 issue.
In many ways, recent trends in American faith seem to be leaving megachurches behind. Surveys show Americans are less likely than they once were to affiliate with an organized religion, and many church consultants suggest that millennials seeking a new worship space are drawn to casual, intimate settings. But Texans, at least, still like their churches big — megachurches here are bigger and more powerful than ever.