TCEQ Gets Slapped by EPA
NULL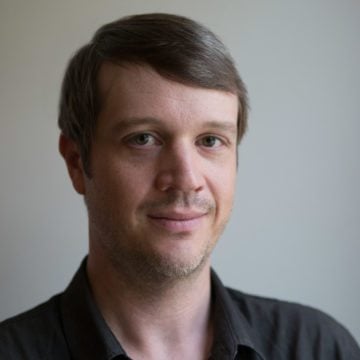 I'm in El Paso working on a story (no, not Asarco) so posting will be light this week. But I did want to call attention to an important development.
The EPA has told the Texas Commission on Environmental Quality that Texas is out of compliance with the Clean Air Act. This has been brewing for a while – well, at least since Obama took office – but EPA made it official today by proposing to reject Texas' air permitting rules.
One major program that will be scrapped is the Flexible Permits Program, a nifty accounting trick developed in the 90s that allows Texas polluters to bend (or "flex") the law a bit.
Under the program, companies can exceed air quality standards at one plant so long as the average across multiple facilities is below the cap. The law, the EPA has decided, wasn't so flexible.
Clean air advocates have been saying the program is illegal for years. Matthew Tejada, the director of the Galveston-Houston Association for Smog Prevention (GHASP) for example told Next American City magazine last year:
"At its root, the Texas air permitting program is broken. The state has been letting a number of industries get away with things through their permits that are in direct contradiction with federal law."
TCEQ is now defending itself by referring to clean air "successes" under the existing program.