War on Drugs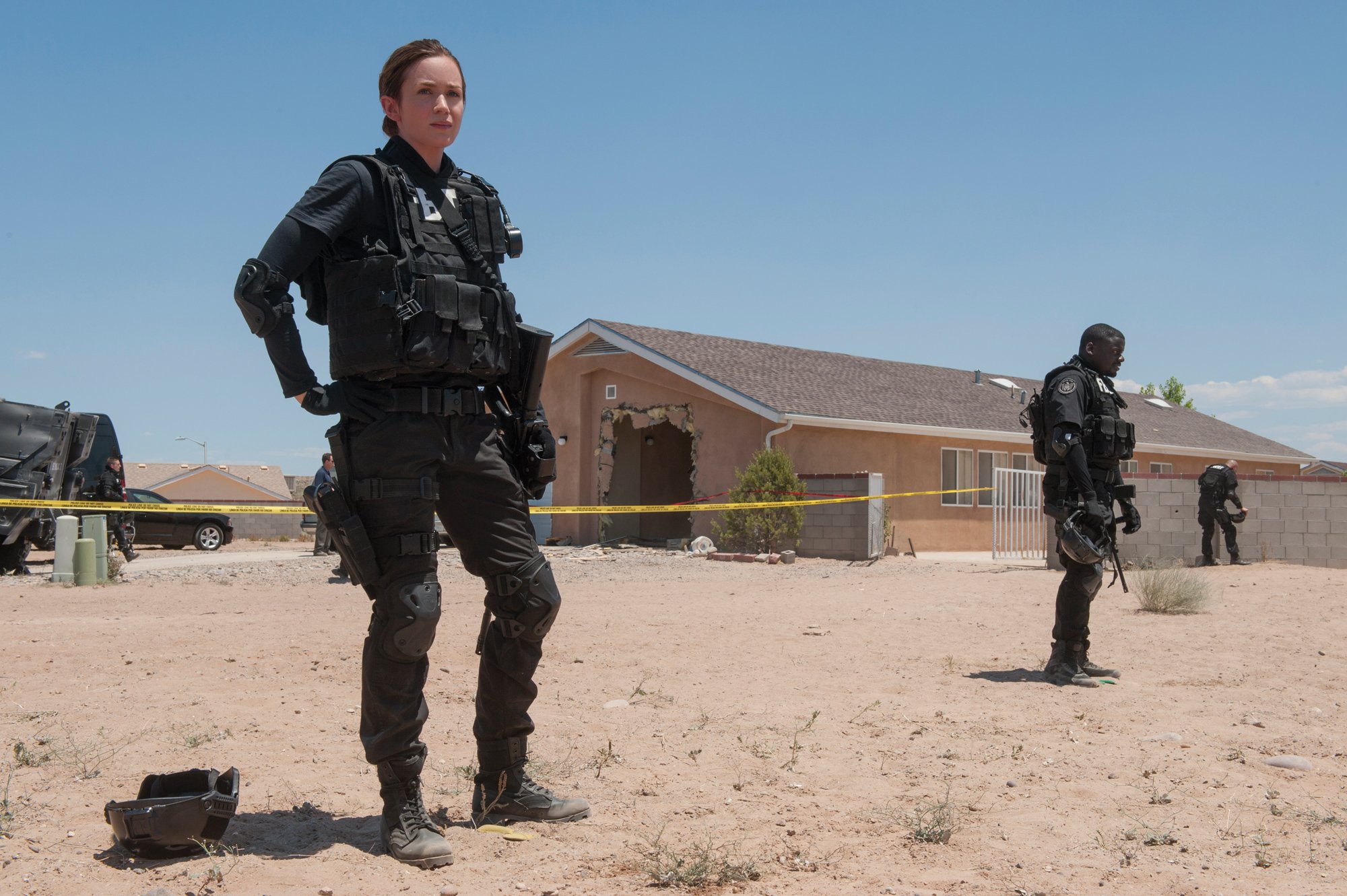 Denis Villeneuve's nihilistic take on the drug war.
Reason magazine features Purple Zone case in documentary alleging affair between shop owner and prosecutor
After a controversial raid on a West Texas smoke shop, nothing is hazier than the truth.
The war on drugs continues to deny the American Dream to countless poor black families.