Human Rights
What happens when you can't sink any lower?
"It's more like what you might see, perhaps, in China or Russia," says Ashley Tabaddor, president of the National Association of Immigration Judges.
Opinion: The "Howdy Modi" event is drawing criticism for welcoming the Indian prime minister amid human rights issues plaguing his country.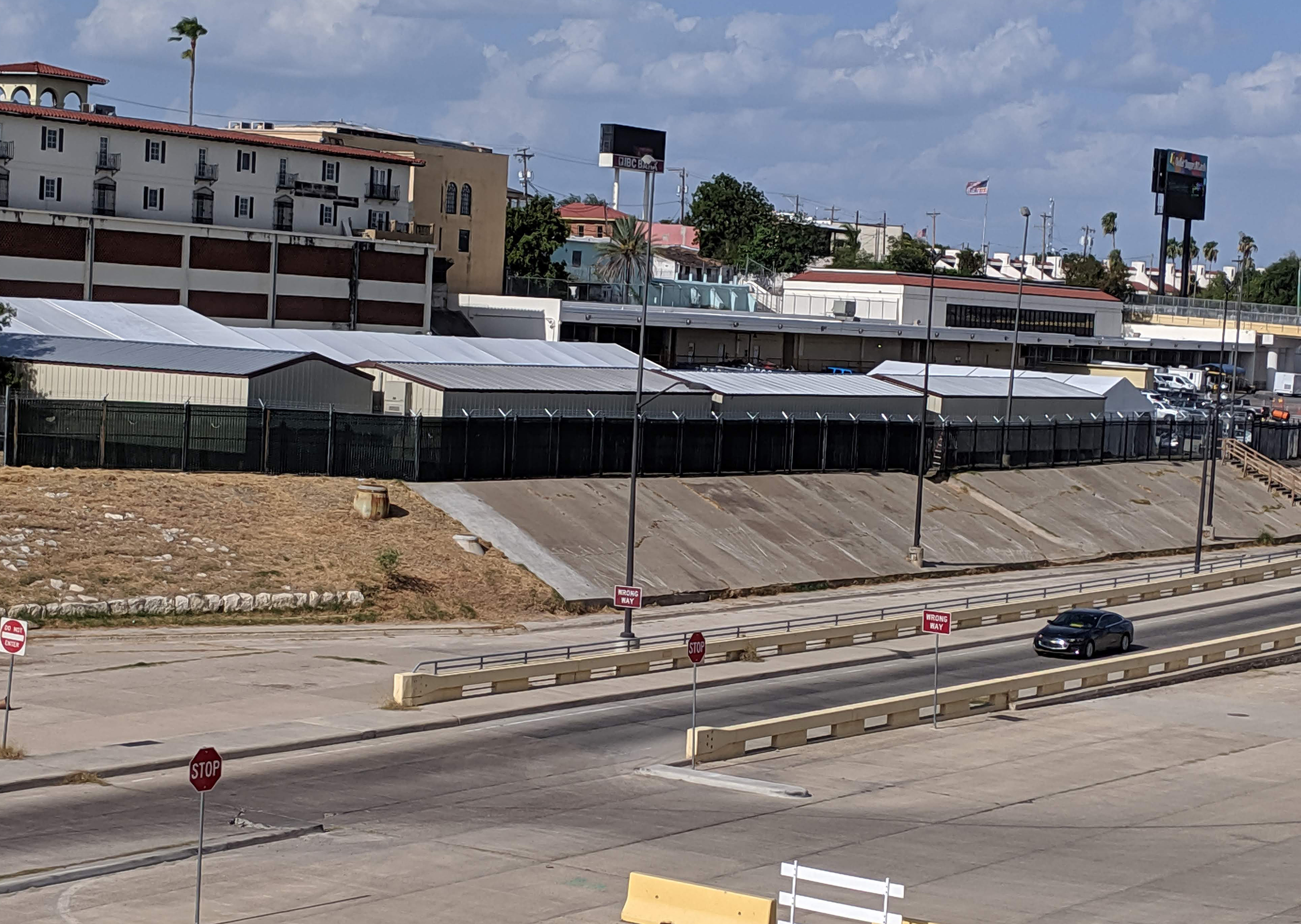 Under Trump's Migrant Protection Protocols, asylum-seekers have been waiting for their hearings in Mexico. Many aren't making it back to court.
"EPISD didn't propose [a hub for 124 buses] anywhere else because other communities wouldn't have accepted it," said Chamizal community organizer Hilda Villegas.
Through corruption and intimidation, many Coahuila state authorities coordinated with the Zetas and let them operate with impunity.
Ankle monitors are preferable to putting immigrant families behind bars. But the devices interfere with daily life and work — and they aren't always used as an alternative to detention.
For decades, residential shelters have operated as humane alternatives to immigrant detention. Could they work on a larger scale?
A transphobic group targeted a Dripping Springs ISD student, but didn't expect the community's reaction.