Radioactive Waste Hearings Next Week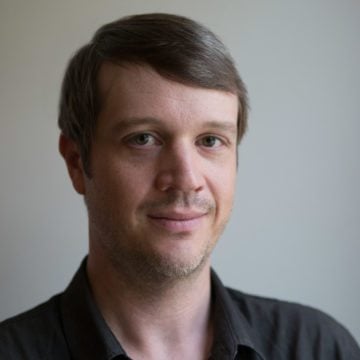 Heads-up:
Next week, the lovely-named Texas Low-Level Radioactive Waste Disposal Compact Commission – aka, the obscure body that will decide whether Texas becomes the nation's radioactive waste dumping ground – will meet to hear public comment on proposed import and export rules.
Waste Control Specialists, the company that owns the dump site, has made no secret of its plans to become the nation's "solution" to low-level radioactive waste. Under current law, Waste Control can only bury nuclear reactor waste generated in Texas and Vermont. But a "loophole" in the law gives the compact commissioners authority to approve imports from other states.
The proposed rules lay out how that process will work.
Environmental groups are accusing the compact commission of rushing a set of half-baked rules at Waste Control's behest.
Public Citizen put out a statement that reads in part:
Even though the license granted by the Texas Commission on Environmental Quality has been appealed by the Sierra Club, and the site has yet to be constructed, the eight-member Compact Commission is rushing ahead with this proposed rule at the behest of WCS and nuclear power plants, who are both desperate to find a place to send their waste.

The Compact Commission does not even have a staff to review proposed importation agreements. A coalition of groups including Public Citizen, SEED Coalition, and Sierra Club is opposing the rush to approve this rule.

The groups are urging the Commission to deny the ability to import any waste other than Texas-Vermont compact waste or to put much stricter rules in place on how waste might be imported on a case-by-case basis. The present license does not even have enough capacity for waste from Texas and the other compact state Vermont.