Perfect!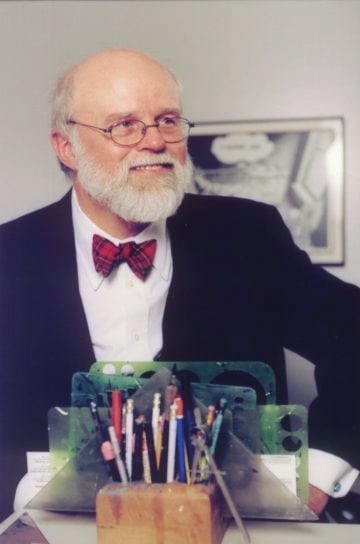 You May Also Like
The whistleblower started conversations about election tech supplier VR Systems which remain controversial to this day.
Civil rights attorney Nina Perales has been fighting for the voting rights of Latino Texans for a quarter century.
Turnout was slightly down among Democrats from the 2018 gubernatorial primary, while Republican turnout increased by 1.5 percent.