Paris, Texas: 'Mississippi 50 Years Ago'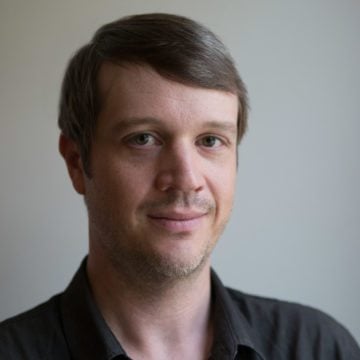 [Updated: I added photos of racist graffiti at Turner Industries.]
I was in Paris, Texas last week working on a forthcoming story about racial disparities in school discipline when news broke locally that the Equal Employment Opportunity Commission had found rampant workplace discrimination against black workers at a Paris pipe factory.
The EEOC report said that the Turner Industries workers had been subjected to "unwelcome racial slurs, comments and intimidation, racial graffiti, nooses in the workplace and other symbols of discrimination." Anyone who complained, including white employees, was retaliated against by Turner management.
The Dallas Morning News has more:
"I've been called colored boy, coon, monkey," said Dontrail Mathis, 33, a painter's helper at the plant in Paris who began highlighting racist conditions in December 2006. "When Obama won, they went off. My superiors said 'If he ain't white, it ain't right.'

"I saw nooses, swastikas on the wall," said Mathis, a father of three. "It was horrible."

He said that despite the abuse, he still works for the company to help support his family, even though his sister and mother have been threatened.

In all, eight employees had their complaints upheld by the EEOC last month. Their attorneys say they have identified discrimination, harassment and threatening behavior in Turner's other Texas facilities.

[…]

The abuse in East Texas is nothing new, said the Rev. Peter Johnson, a Dallas civil rights activist who spoke at the news conference.

"East Texas is Mississippi 50 years ago," he said. "I've been doing this 40 years, and it's frustrating to have to keep fighting discrimination."

Jason Milligan, who is white, said he was fired from Turner in August after he refused to sign a false affidavit that claimed one of the employees who had complained about the company was stealing at work.

"Not all the employees there were bad," said Milligan, a 37-year-old father of three. He said that since he was fired, he has had to take a job out of state to support his family.

"As a company, they need to stop living in the 1950s," he said. "These people all have families, and it doesn't matter what color they are.

"Enough is enough," he said.
While in Paris I obtained this note that was left in the lunch pail of a white worker who spoke out against the racism.
And here are some photos of racist graffiti in the bathroom at Turner Industries.
A noose and Confederate flag were prominently displayed at Turner Industries in Paris.
The racial problems in Paris seem to never end. From ugly public lynchings in the late 18th and early 19th century to Shaquanda Cotton to Brandon McClelland to Bobby Yates – and now this. Maybe it's time that the white establishment in Paris admits that there's a problem.