House Passes Charter School Expansion Bill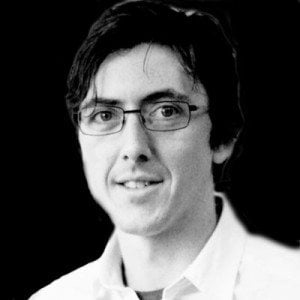 Each of the last two sessions, House members shot down the Senate's proposals for raising Texas' cap on charter schools—but a vote this afternoon put an end to the curse.
With a 105-34 vote, House members tentatively approved Senate Bill 2, a much different bill than Sen. Dan Patrick (R-Houston) introduced in February, but one that would still let the state issue many more charters than it does today.
The House version approved today would increase the cap, currently at 215, by 10 a year, up to 275 charters in 2019. The Senate version goes further, bumping the cap to 305 by 2019. Lawmakers will now have to sort out the differences in conference committee.
While opening the door to new charters, the bill also makes it easier to close low-performing ones. Rep. Sylvester Turner (D-Houston) introduced an amendment to delay expansion for a year, to give the state more time to close the low-performing charters first.
"Let's put quality first, quantity second, and let's make sure that the money follows quality charter schools," Turner said on the House floor today. Rep. Abel Herrero (D-Robstown) chimed in to remind lawmakers there are still six open slots under the state cap today.
Charter supporters like the Texas Charter School Association have made it hard for lawmakers to forget about the 100,000 families they say are on charter school waiting lists right now, and could use a spot in a new school. Turner's amendment went down 52-86.
That was the afternoon's most substantive debate on the bill, as lawmakers tacked on a dozen more amendments. Freshman Rep. Bennett Ratliff (R-Coppell) added an amendment allowing charter schools geared specifically toward special needs students. Rep. Bill Zedler (R-Arlington) added another requiring charter schools to post their check registers online. Grand Prairie Democrat Chris Turner added one requiring charter school teachers to have a college degree (only a high school degree is currently required).
In another major change, SB 2 would also curtail nepotism within charter schools; till now, charter administrators have had much more leeway than traditional public schools to hire and do business with family members. A floor amendment from Rep. James Frank (R-Wichita Falls) would exempt current charter school employees from the anti-nepotism requirements.