Near-Normal 2013 Caps Off Warmest Five-Year Stretch Ever in Texas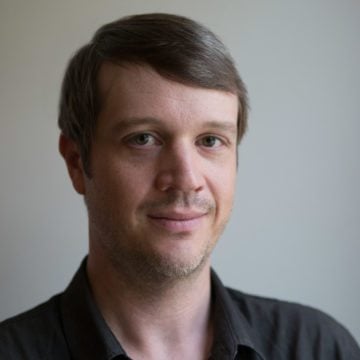 After the warmest year on record for Texas, 2012, and the third-warmest year, 2011, last year provided a brief respite from the heat. According to the National Oceanic and Atmospheric Administration, Texas saw near-normal temperatures in 2013. The average temperature for the year was 65.1 Fahrenheit, or 0.1 F warmer than normal.
So has global warming stopped? Not at all. Year-to-year fluctuations in temperature are expected due to natural variability in the climate system, especially at a regional level, said Andrew Dressler, a professor of atmospheric sciences at Texas A&M.
"One year (or even a decade) doesn't tell you much," he wrote in an email. "Look at the last 30 years and it's pretty clear what's happening."
The period from 2009 to 2013 was the warmest five-year stretch ever on record for Texas, according to Victor Murphy, a meteorologist with the National Weather Service.
And of course it's called *global* warming, not what happened at my house last week, as Ted Cruz and Barry Smitherman seem to believe.
Although the U.S. endured some bitterly cold weather in December, globally it was actually the third-warmest December on record.
And 2013 was hardly a cool year overall for the United States and the planet.
In the continental U.S., the average temperature of 52.4 F was 0.3 F above the 20th century average and was tied with 1980 as the 37th warmest year, out of a 119-year record.
Globally, 2013 tied with 2003 as the 4th warmest year, according to NOAA. (Seventh according to NASA, which takes a slightly different approach.) It was the 37th consecutive year with temperatures above the 20th century average.