Groundwater Contamination Higher Near North Texas Gas Wells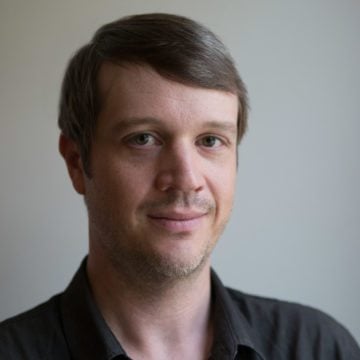 Researchers at the University of Texas at Arlington have found elevated levels of arsenic and other heavy metals in private drinking water wells near natural gas wells in North Texas' Barnett Shale. The scientists analyzed samples from 100 wells, both inside and outside of the Barnett Shale. Their results were published online today in Environmental Science & Technology.
Some wells were near to natural gas production sites; some were not. Although arsenic was found in 99 of the 100 wells, levels were "significantly higher in active [gas] extraction areas." Twenty-nine of the wells registered arsenic concentrations above levels that the EPA considers safe. One sample, near a natural gas site, was "almost 18 times higher" than levels found in the Barnett Shale prior to the fracking boom as well as the maximum arsenic concentration found in a well outside the active drilling zone.
The findings are likely to fuel continued debate over whether fracking is polluting drinking water. As the oldest major shale play, the Barnett Shale is of particular importance as scientists, regulators and citizens grapple with fracking's impacts.
The authors, however, are careful to say that the cause of the contamination can't be definitively pinpointed. Potential causes could include: mechanical failures such as faulty gas well casings or fluid spills; mechanical disturbances from drilling; or dropping water tables from overpumping and drought, (although aquifers in the area are currently rising and the historical data doesn't show spikes in contaminant levels during past droughts). And like good scientists they call for more research.
"This study alone can't conclusively identify the exact causes of elevated levels of contaminants in areas near natural gas drilling, but it does provide a powerful argument for continued research," said Brian Fontenot, a UT Arlington graduate and lead author on the new paper.
The Texas oil and gas industry and politicians insist that groundwater pollution isn't linked to fracking. There's a grain of truth to this assertion. Despite an astonishing increase in fracking activity in Texas, research is sparse.
"Despite a number of recent investigations," the authors note, "the impact of natural gas extraction on groundwater quality remains poorly understood."