Eye on Texas: Texas Politics in Black and White
Heroes, villains and mediocrities, all captured on film.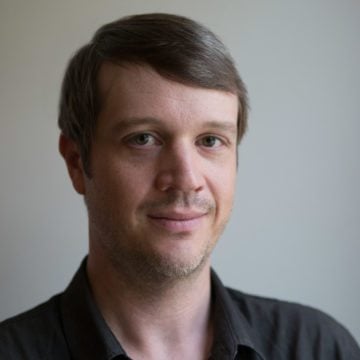 A version of this story ran in the October 2015 issue.
Picturing Texas Politics: A Photographic History from Sam Houston to Rick Perry offers a glimpse into the past through a lens, dimly. From grainy, grim photos of early Texas patriarchs (Mirabeau Lamar, José Antonio Navarro) to Ann and Rick and W., Picturing Texas Politics is a thudding compendium of images known and unknown of Texas politicians known and unknown. Because the book is limited largely to elected officials, what we see is a Texas, until the 1960s, almost entirely dominated by white, usually bearded, men — heroes, villains and mediocrities.
The Texan-ness of many of these images is palpable. And given that the photos are of politicians almost assuredly aware of the camera, the Texan-ness is intentional, even staged. We see John Tower on a horse, apparently checking his watch. We see Jim Wright, shit-eating grin and hat in hand, atop a Brahma bull on the Capitol steps. We see Charlie Wilson riding a "Democratic donkey." But we also see another side of Texas: Sissy Farenthold and Barbara Jordan smiling at each other; John Henry Faulk and a young Ann Richards protesting Watergate.
Featured images by: University of Texas Press