Environmental Groups Take on El Paso Refinery, Major Perry Donor
Today, three environmental groups threated to sue Western Refining over alleged Clean Air Act violations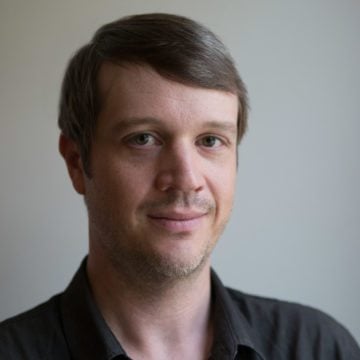 Today three Texas environmental groups sent a letter to El Paso-based Western Refining threatening to sue "for significant and ongoing violations" of the Clean Air Act at the company's El Paso Refinery. The notice-of-intent letter was addressed to Paul Foster, Western's chairman of the board, a University of Texas System regent, and a major donor to Rick Perry.
The green groups – Sierra Club, Environmental Integrity Project, and Environment Texas – make a number of allegations, the most pertinent of which may be their assertion that Western is circumventing federal law through their TCEQ-issued "flex" permit. If you recall, Texas' flexible permits program has been at the heart of a dispute between TCEQ and the EPA. A flex permit sets an overall cap on a plant's pollution and allows the company to adjust emission levels at their will, so long as they stay under the cap. Critics argue that such a system is difficult to enforce, allows for excess pollution and violates key parts of the Clean Air Act.
In June, EPA officially rejected the 16-year-old program. Clean air groups cheered the decision as a repudiation of the state environmental agency's industry-friendly bent while Gov. Perry and TCEQ Chairman Bryan Shaw accused the feds of destroying a successful program and putting jobs at risk.
In the letter, the environmental groups allege that the El Paso refinery has undergone "major modifications" without undergoing what's called a New Source Review. They also argue that the refinery has exceed the pollution limits under their flex permit for particulate matter, which can cause respiratory problems, volatile organic compounds, a key ingredient in smog formation and benzene, a serious carcinogen.
Foster has given nearly $400,000 to Perry's campaign, according to the Texas Tribune.
Read the whole letter here.