Can John Bucy Break the GOP Hold on Williamson County?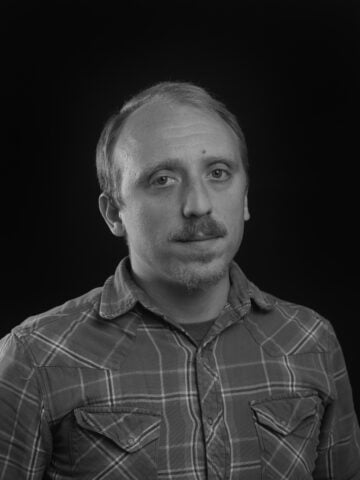 The race for Texas House District 136 is light on fireworks.
The Republican incumbent, Tony Dale, is a relative moderate disliked by the state's far-right crusaders. An energy consultant (the most Texas Lege-y job ever), he likes to emphasize uncontroversial issues, such as protecting schoolchildren from abusive teachers. His Democratic challenger, John Bucy, describes himself as a "common sense and civility" type who favors public education funding and Medicaid expansion. Both are small-business-owning white men.
To be fair, the two might just reflect their district. Centered on the Williamson County suburb of Cedar Park, HD 136 is 67 percent Anglo and generally well-to-do. The district may be a bastion of the well-educated moderates who Dems hope Trump has pushed into their camp. Hillary Clinton carried the district by 2.5 percentage points in 2016.
For his part, Dale has pooh-poohed the Clinton win in his backyard. He notes that in the same election, he beat his Democratic opponent by 10 points, and he's beaten Bucy before, by 13 points in 2014. The Republican also has a substantially larger war chest. Still, Democrats were given reason to hope during the primaries in March, when around 1,400 more voters turned out for Bucy than for Dale.
The race will also serve as a test case for Texas Democrats, who hope that population growth and rising housing costs have pushed enough Austinites north to start flipping Williamson County. Another race to watch in that regard will be between James Talarico and Cynthia Flores, who are running in nearby House District 52 for the seat vacated by Republican Larry Gonzalez.