The Observer's Best Longform Stories of 2020
We rounded up some of our hardest hitting longform stories from this unprecedented year.
This was a year of reckoning. With our health, of course, but also with our obligations to each other. In 2020, a lot of people were forced to fight—for their lives, their homes, their jobs and businesses, for democracy, and for their communities and families. We hope to have captured a piece of this in our coverage. The stories that follow represent the Observer at its best, as we consider our collective history, question our leaders, and elevate the voices of ordinary Texans. 
By Observer Staff
One of my favorite feature stories we did this year was Portraits of the Pandemic. Sophie Novack edited the ensemble piece, and the writers that contributed to it used the wide canvas of the pandemic to explore open-ended, interconnected storylines. The tagline is "Ordinary stories from an extraordinary summer," but it's more than that: While all the characters are isolated from each other, and the world, there is a sense of community that readers are instantly part of simply because we're all living through the same moment. It's a rare achievement for a piece of journalism to be this aware of, and share so much with, its readers. —Tristan Ahtone
By Sophie Novack
Each day, we're bombarded with a flurry of new COVID-19 data points: The number of cases, of tests, of hospital beds, of vaccines, of deaths. As the daily dose of coronavirus developments flood our inboxes and TV screens, it's easy to forget about the piss-poor state public health system that is making the situation worse. That's why Sophie Novack's piece is so important—it forces us to take a step back and look at the Texas healthcare landscape as a whole. I see her piece as a sort of time capsule; when the blessed time comes that COVID-19 is distant history, and curious parties want to know how it affected Texas, this will be the definitive piece to read. —Christopher Collins
By Michael Barajas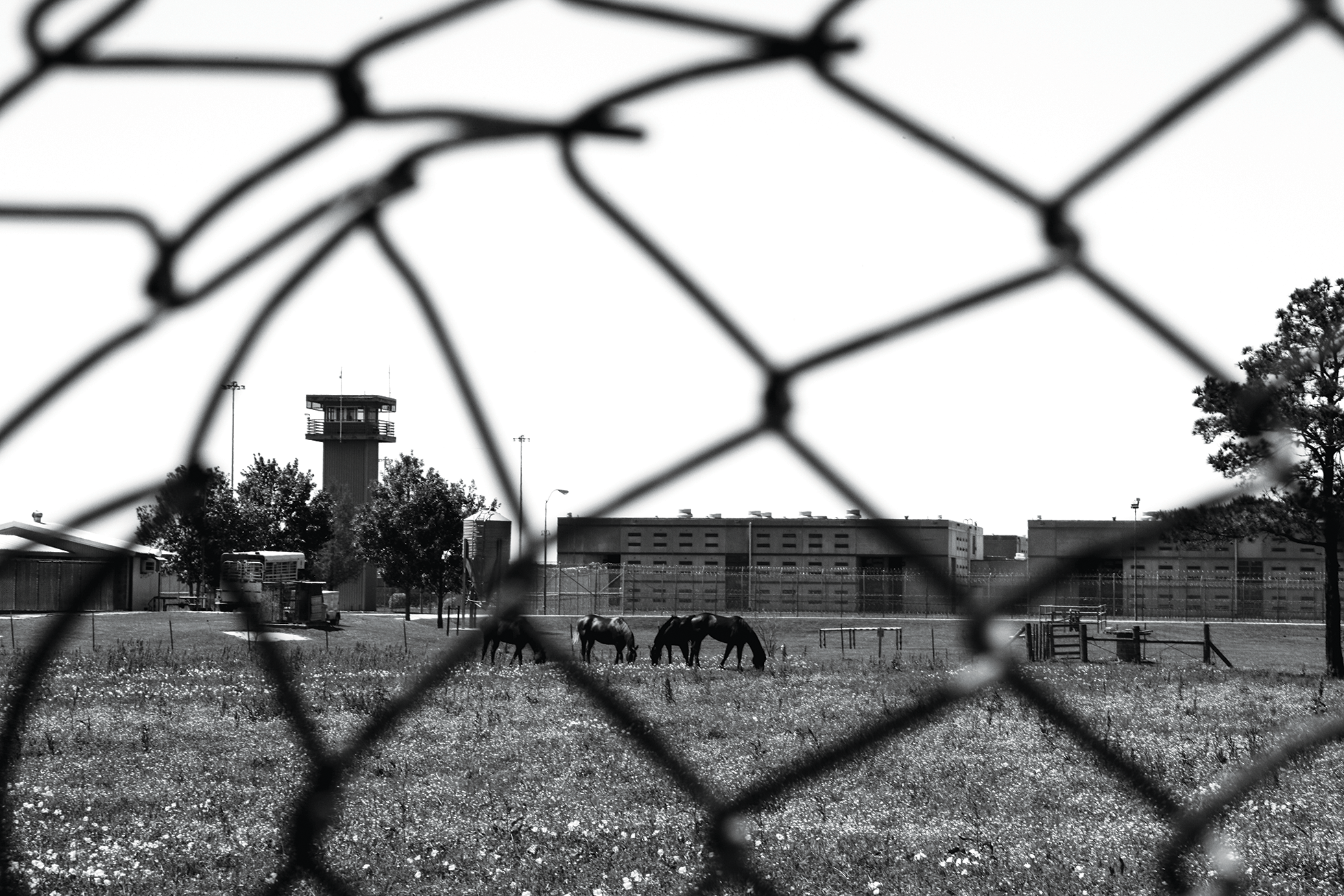 Early this year, when I finished my final edit on Michael Barajas' stunning story about the use of solitary confinement in Texas prisons, I walked outside and turned my face to the winter sun, absorbing the warmth and light. I thought about one of the prisoners Mike interviewed in this story: Aaron Striz, who has been in solitary confinement since 2001, said he hasn't seen the sun in six years. Imagine being denied such a basic human right—the Texas Department of Criminal Justice has done exactly that to hundreds of people who are confined, alone, in small cells for at least 22 hours a day. Alongside a thorough history of this practice and the Texas prison system generally, Mike documents how the harms of solitary confinement—one of the most "damaging and dehumanizing practices" of the carceral state—spread and reverberate from the inside out. —Megan Kimble
By Lise Olsen and David Hasemyer
"The Wasteland Underwater" should scare you. Throughout the piece, Lise Olsen and David Hasemyer use deft writing and interviews with advocates, experts, and others to illustrate the gargantuan problem posed by toxic waste sites in Texas and around the nation. The writers do a masterful job of illustrating how these so-called "Superfund" sites stand to be upended in the future by increasingly violent weather driven by climate change. Through eye-popping statistics and hard-hitting quotes, Lise and David illustrate how high the stakes really are. The problem of climate change isn't going anywhere, but the contaminants at these sites—who knows where they will end up? This is Observer reporting at its finest. —Christopher Collins
By Christopher Collins