Naveena Sadasivam
Naveena Sadasivam is a staff writer covering energy and the environment at the Observer. Prior to joining the Observer, she wrote about the coal industry for InsideClimate News and the water woes of the West and fracking for ProPublica. She has a degree in chemical engineering and a master's in environmental and science reporting from New York University. Her work has appeared in Scientific American, Bloomberg and Salon. You can contact her at sadasivam@texasobserver.org.
By Naveena Sadasivam: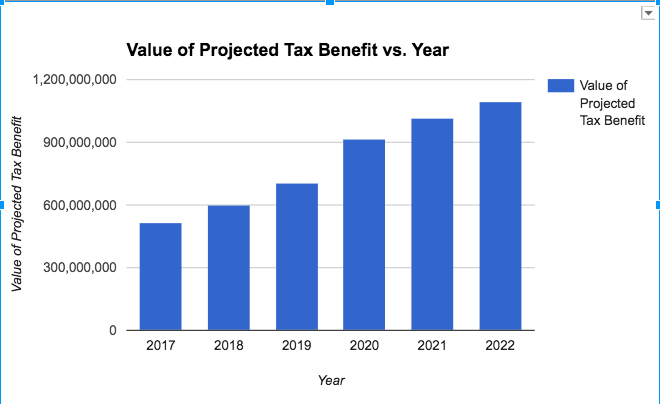 Environment
Renewables and carbon capture may be first on the chopping block.
As President Trump attempts to implement an energy policy that emphasizes fossil fuel development, energy and climate researchers are anxious about how they may be treated by the new administration, as well as potential cuts to federal research funding. Read More
It's no secret that Austin has some of the worst traffic in the nation. But a fix might be at hand with Proposition 1, a new $720 million bond initiative to improve the city's transportation infrastructure. The initiative, which will lead to a $5 per month increase in taxes for residents who own a $250,000 home (more, if your house is worth more) that will help the city build roads, expand bike lanes, install smart traffic lights and construct sidewalks. The plan already has the approval of the city's major local newspapers and biking and public transportation proponents, but this week one more group endorsed the bond: Environment Texas. It's not difficult to see why environmental groups might support a transportation bond that provides more opportunities for Austinites to use public transportation, bike or walk. Nationally, vehicles are the top source of carbon dioxide emissions and in Texas transportation is responsible for 31 percent of the the state's greenhouse gas emissions. Diversifying transportation modes and reducing our reliance on gas-guzzling cars are a key strategy to cut down on carbon pollution and keep the planet from warming further. Environment Texas director Luke Metzger applauded the mobility bond's holistic approach to solving Austin's congestion woes, calling it a "historic investment in enabling people to walk and bike safely and get our buses moving more quickly." "Bad decisions we make today about our transportation infrastructure could lock in pollution for decades," he said in a press statement. "That's why we must quickly pivot to new priorities. We need a clean transportation revolution, with clean and accessible mobility options for every resident of Texas." You can read Environment Texas' support for Prop 1 in full here. The group also has a new report out detailing policy recommendations for shifting to a carbon-free (including cars) transportation system.