A Blue-Green Alliance on Toxic Gas
NULL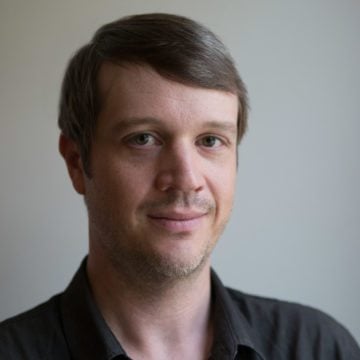 Environmental justice groups have been demanding for years that U.S. refineries stop using hydrogren fluoride, an extremely dangerous acid used as a catalyst in making high-octane gas constituents. Under "ideal" conditions, HF tends to form into a lethal plume, hugging the ground and putting people at risk of injury or death.
About 50 refinerines nationwide use hydogren fluoride, including 13 in Texas, more than any state.
Today, that call got a big boost from the United Steelworkers, who are now calling for a natiowide phase-out of HF.
"Hydrogen fluoride is such a deadly component, and there are new and safer technologies available," said USW Vice President Gary Beevers in a press release. "It's a matter of health and safety to us. It's a matter of money to the industry. We think they should change to a safer alternative."
In the past five months, three different refineries have had major HF releases, including one in July at CITGO's Corpus Christi refinery, an incident I wrote about here (with follow-up here).
In that case, about 4,000 pounds of HF were released – the largest release of HF there in 20 years – after an equipment failure in CITGO's alkylation unit. One worker, a member of the Steelworkers local, was severely burned and is still in intensive care in San Antonio.
The Texas Commissionon on Environmental Quality and CITGO claim that none of the HF blew into neighboring areas though that claim has been challenged by people in the Hillcrest area of Corpus, who have reported health effects they attribute to the HF release.
Although TCEQ has 16 monitors in Corpus, none is capable of measuring HF. TCEQ is relying largely on CITGO's own monitoring data although the agency hadn't seen any of the data as of August 11.
HF is serious business. In 1987, a burst pipe at Marathon Oil's Texas City refinery led to the escape of 30,000 pounds of HF into the surrounding area. More than a thousand people ended up in the hospital and several thousand more had to be force-evacuated from the area.
On the issue of HF, there appears to be a growing blue-green alliance. The Lone Star Chapter of the Sierra Club, Corpus' Citizens for Environmental Justice, and the United Steelworkers are planning a mid-September meeting to discuss strategy on how to phase out HF.