It's the latest instance of the state party's right-wing officialdom embracing extremism, and vengeance, above all else.
A young teen reporter covers the Ken Paxton impeachment on typewriter, serpents fall from the sky and more dispatches from far-flung Texas.
Politics
A grand jury indicted Christopher Taylor after the 2020 shooting of Michael Ramos in South Austin. He is believed to be the first Austin officer ever prosecuted for murder after an on-duty killing.
Conservative consultants and PACs are turning Texas school boards into partisan battlegrounds.
Genovevo Izaguirre's social media accounts feature anti-LGBTQ+ and Islamophobic propaganda.
Environment
Judges argued that the Texas Commission on Environmental Quality illegally enabled Port Arthur LNG to avoid air pollution control requirements.
The U.S. market—and seafood processors' freezers—are overflowing with cheap farm-raised imports.
Railroad Commissioner Wayne Christian wants the Board of Education to reject accurate descriptions of environmental science in school books.
Culture
"A man who doesn't spend time with his family can never be a real man."—Vito Corleone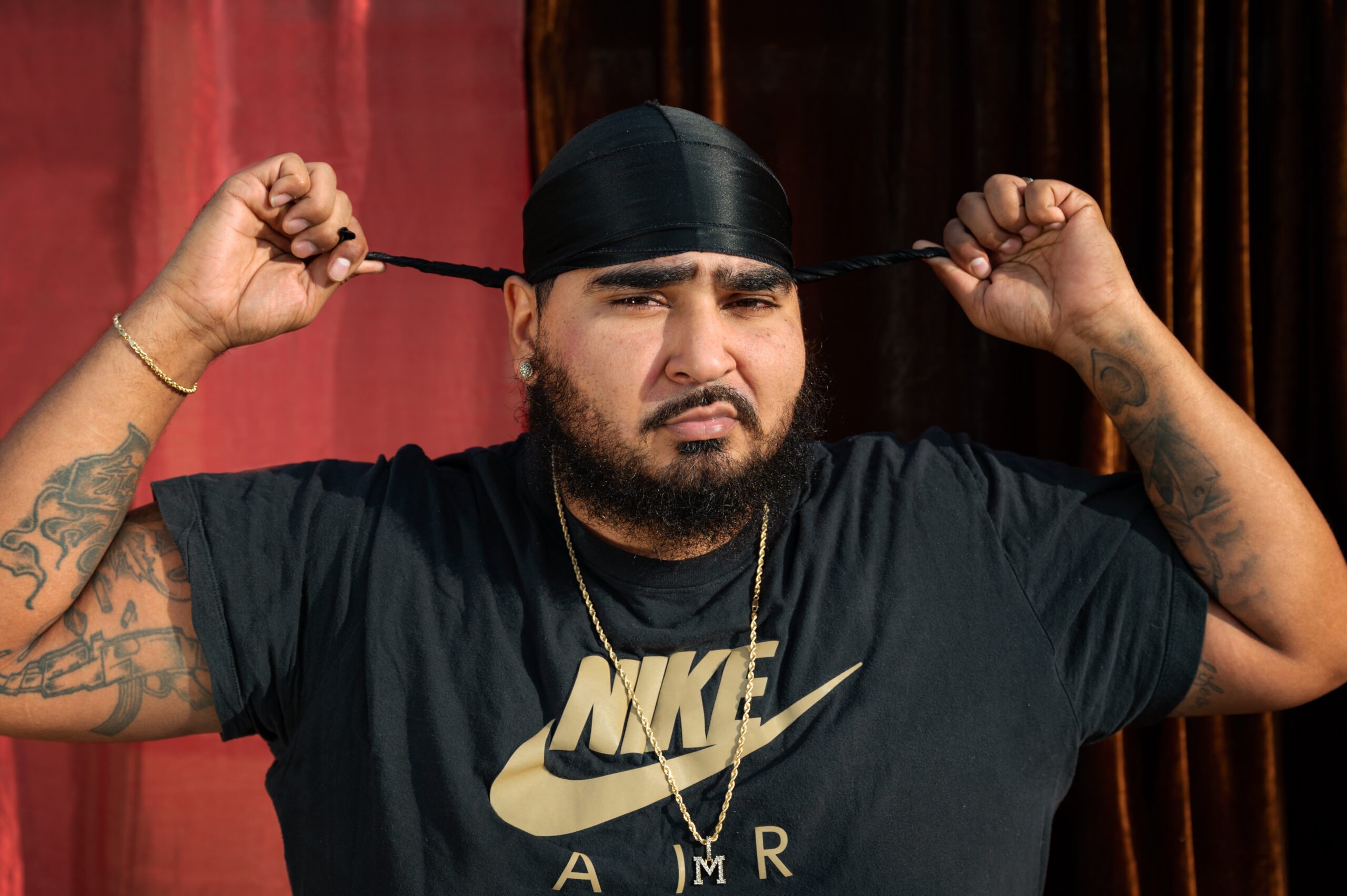 How Black women and men cover, decorate, and celebrate their locks to embrace their pride.
A new book from UT Press provides a troubling twist on the vow "until death do us part."
GET THE MAGAZINE
November/December
2023
Subscribers to the print and digital editions of the Texas Observer get the first look at our in-depth, investigative reporting before it's published online. Subscribe today so you don't miss out.