The 10 Best Observer Stories of 2016: 'The First Time Texas Killed One of My Clients'
An attorney pieces together a life cut short.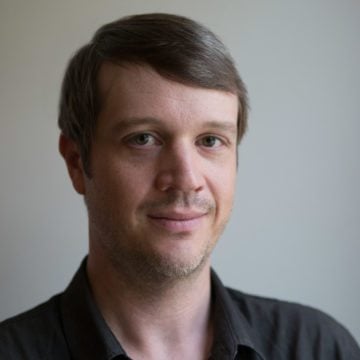 Editor's Note: It's hard to find new ways to write about the death penalty. And in these polarized times, most readers already have their minds made up. One thing I appreciated about this first-person piece by Houston attorney Burke Butler is that it finds a fresh angle on capital punishment. Butler tells a deeply personal tale of trying to save her first death row client. There's no question of his guilt, but we see through her eyes the arbitrariness of the system and her struggle to make sense of senseless loss. The story was co-published with The Marshall Project. —Forrest Wilder
The First Time Texas Killed One of My Clients
By Burke M. Butler
Published March 7
The week before he was scheduled to die, Marvin told me he didn't want his family to witness his execution.
"Why not?" I asked.
"Nah, nah," he said, shaking his head forcefully. "They can't handle it. My mom can't handle it."
I thought, You're right, your mother can't handle it. What surprised me was that Marvin knew she couldn't. What surprised me even more was that Marvin loved her.