teachers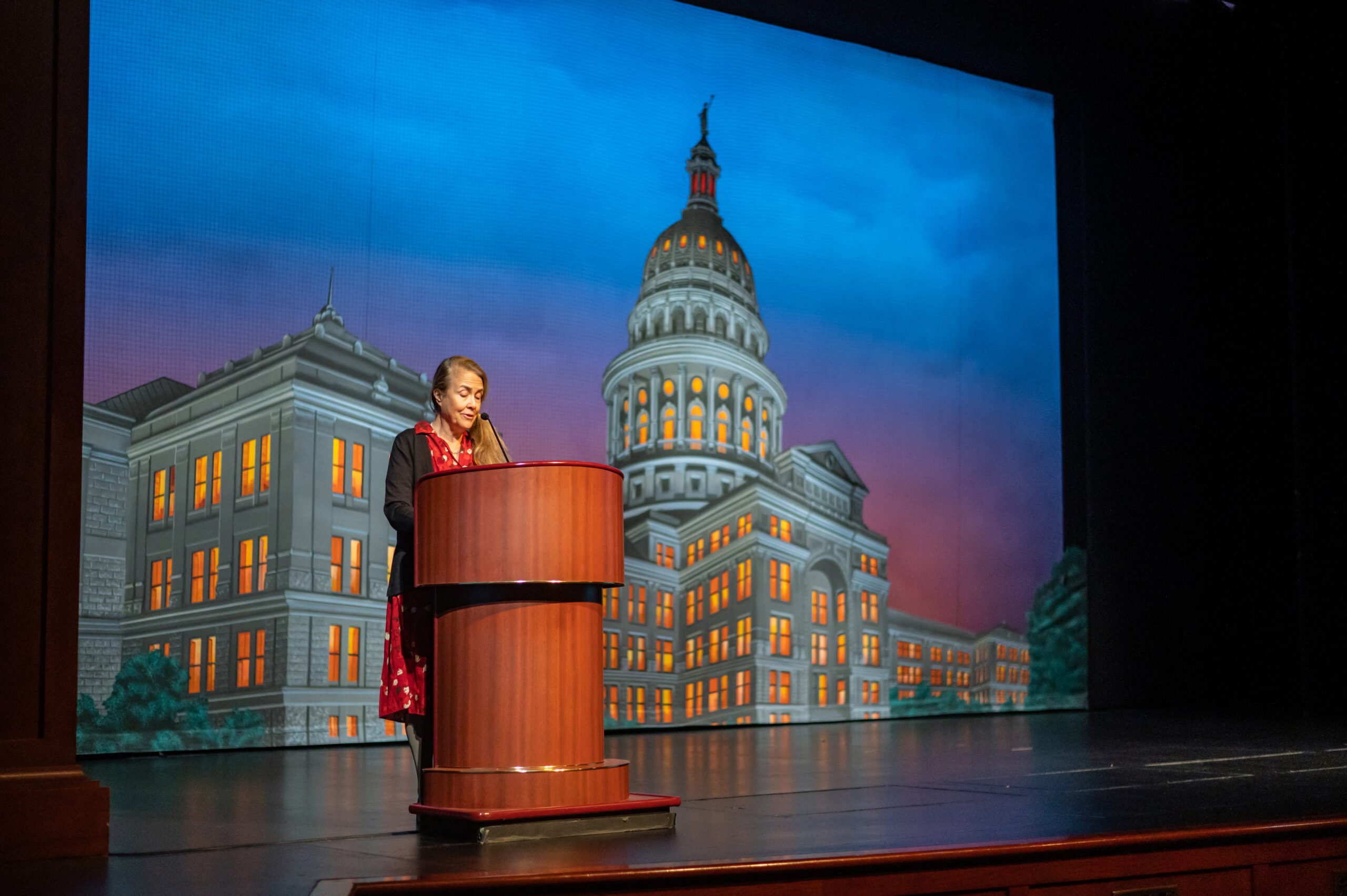 Our outgoing Poetry Editor reflects on decades of artistic expression and education in the Lone Star State.
After years of cuts and attacks, educators are on the offensive this legislative session. But will lawmakers do enough, and what will teachers do if they don't?
Despite a 2015 law requiring suicide prevention training for teachers, state officials say they do not monitor or enforce the requirement.
Stacy Bailey's year-long suspension has triggered calls to update Mansfield ISD's nondiscrimination policy, which in turn has prompted backlash from conservatives.