State of Texas: The Private Prison Bubble Bursts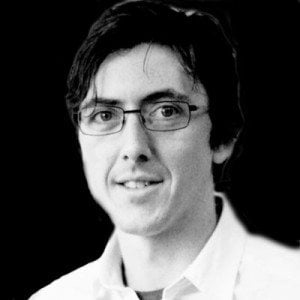 A version of this story ran in the October 2016 issue.
These are tough times to be a private prison operator. In August, the U.S. Department of Justice said it would phase out its contracts with for-profit prisons, citing safety concerns, low quality of care and high costs. Shortly after that, the U.S. Department of Homeland Security announced that it would "review" whether to maintain its immigrant detention contracts. Activists celebrated the news and the stocks of private prison companies plummeted. Texas has been host to many of the facilities that could be closed, though they represent just a fraction of all the private prisons in Texas.