Greg Abbott Fights Obamacare at Republican Mailhouse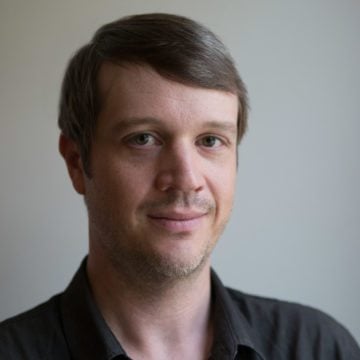 Today in your dog-bites-man news: Texas Attorney General and governor hair apparent Greg Abbott appeared at an Austin business today to complain about Obamacare. The event was sponsored by Americans for Prosperity-Texas, a corporate-funded conservative group that's taking on Enroll America, a non-profit group that's going door to door to coax uninsured people to sign up for insurance under Obamacare. In an email yesterday, Peggy Venable of AFP-Texas described Enroll America as "a new group that's includes [sic] several health insurance industry executives on its board along with former Obama operatives."
Like every other Texas GOP politician running for statewide office, Abbott has enlisted Obama as a campaign opponent in the absence of a Democratic opponent. On the "issues" page of his campaign site, he puts "end[ing] Obamacare" at the top of the list. Today, he said, "We need to do all we can to get rid of Obamacare and replace it with a better law," according to San Antonio Express-News reporter Peggy Fikac, but dodged a question about whether he approves of Ted Cruz's plan to shut down the government to defund the health care law.
Abbott spoke at Texas Mailhouse, a bulk-mailing firm that, just coincidentally I'm sure, does a brisk business in sending out mailers for Republican politicians, including Abbott. Since 2000, Texas Mailhouse has been paid nearly $538,000 by politicians—almost exclusively Republican—and business PACs, according to Texans for Public Justice. Texas Mailhouse owner Bob Thomas also runs Thomas Graphics, a Republican direct-mail firm that has collected more than $458,000 from Abbott's campaigns since 2000, according to the Texas Tribune.
Meanwhile, Health and Human Services Secretary Kathleen Sebelius was at Austin City Hall drumming up support for the Affordable Care Act. She hinted that the Obama administration is open to working out a compromise on Medicaid expansion, which Rick Perry, Greg Abbott and most GOP-ers in Texas have rejected, leaving an estimated 1.5 million Texans uninsured.
"We are eager to have discussions with Texas about a program that could look uniquely Texan," the Texas Tribune quoted her as saying. "But as far as I know, those conversations, at least with the state officials, are not taking place right now."