Eye on Texas: Fantastical Taxidermy
A version of this story ran in the August 2017 issue.
I photographed Rachel Ahern, owner of Weird City Taxidermy in Round Rock, for a project on Texas taxidermists. Ahern earned a degree in accounting from the University of Texas at Austin before discovering taxidermy. In addition to realistic projects like this coyote, she also creates fantastical mammals such as a nine-tailed red fox and a "black stag" built from parts of deer, elk and sheep. "I think people who are involved in taxidermy look at animals in a different way," Ahern says. "As much as I love them and love them alive. …At the same time I can look at a dead animal and still love it just as much in a different way. As morbid as it sounds."
See more photos from Eye on Texas at www.texasobserver.org/eyeontexas. CALL FOR ENTRIES: Seeking Texas-based documentary photography. Please send inquiries to [email protected]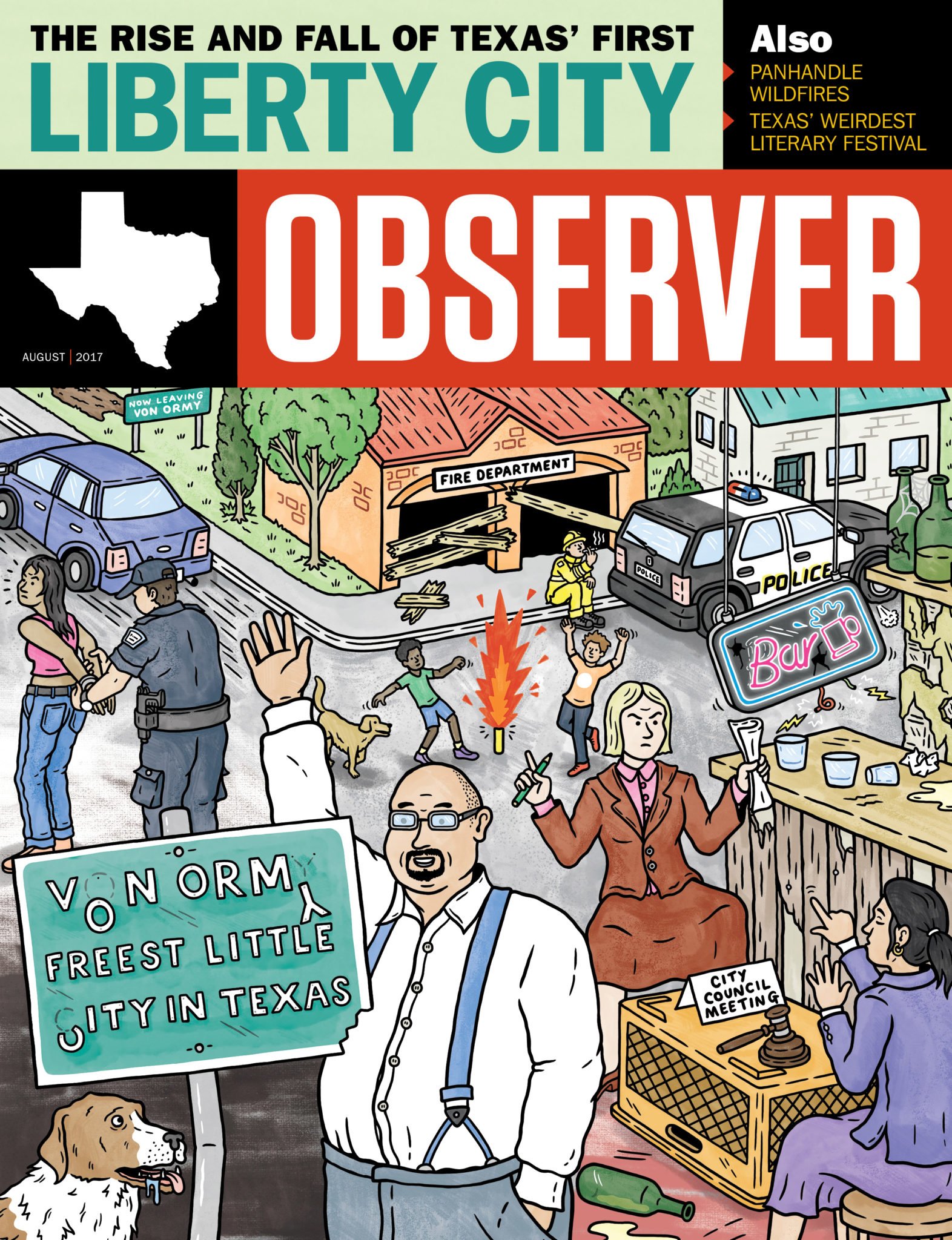 This image first appears in the August 2017 issue of the Texas Observer. Read more from the issue or become a member now to see our reporting before it's published online.