Sophie Novack
Contact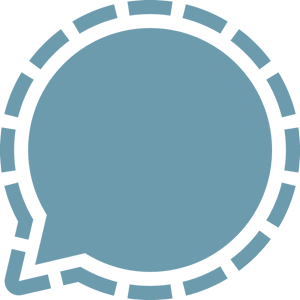 512-666-9109
Sophie Novack is an editor and reporter at the Texas Observer, where she mostly writes about public health. She was previously a staff correspondent at National Journal in Washington, D.C., where she covered health care nationally and started reporting on reproductive health policy in Texas from afar. She has a bachelor's degree in English from Dartmouth College.
Articles by
Sophie Novack
Proposed solutions do little to address the underlying issue — health coverage for women.
'This is not a pro-life amendment, this is a pro-birth amendment. After that you're on your own,' one Democrat said.
Though they're having trouble finding money for child welfare, Medicaid and schools, lawmakers found $653 million to fund a state border security plan.