Sasha von Oldershausen
Sasha von Oldershausen is an Iranian-American reporter who lives in Far West Texas and has written for New York Magazine, VICE News and Mic, among others. A New Yorker by birth, she moved to Texas a little over a year ago and has never regretted the decision.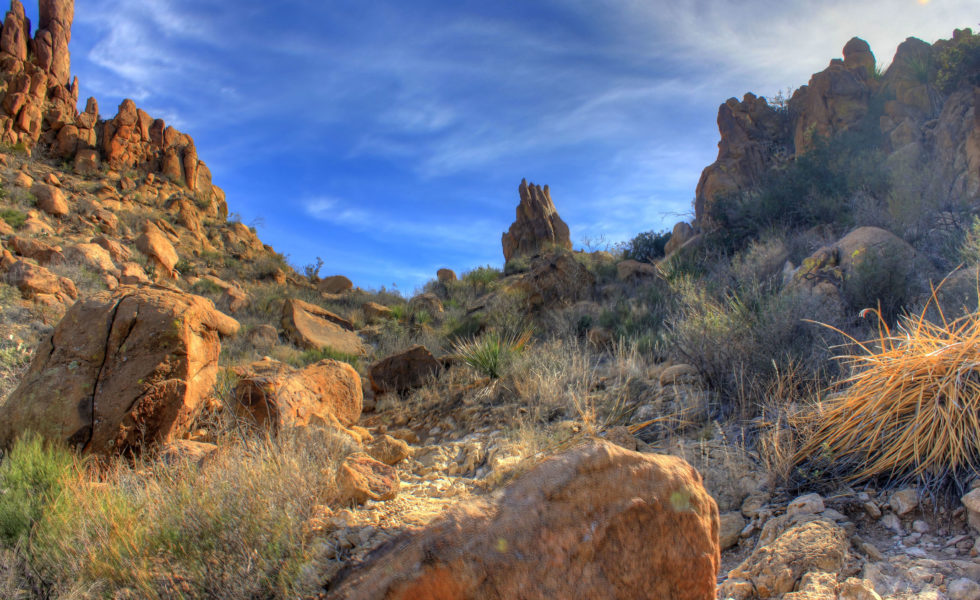 Books
At once personal and political, this nuanced book is a sober reminder that today's immigration challenges are the result of decades of misguided American policy.
If ever there were a time to read Alfredo Corchado's latest book, Homelands: Four Friends, Two Countries, and the Fate of the Great Mexican-American Migration, this is it. Amid the frantic news of family separations, President Trump's draconian "zero-tolerance" policy … Read More