Gus Bova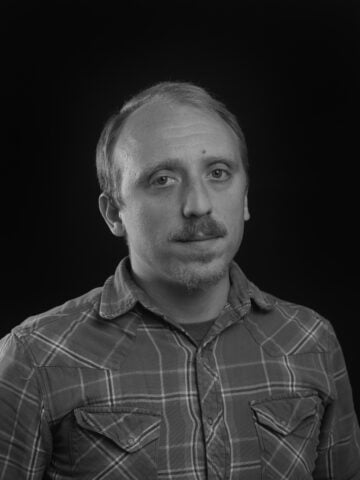 Gus Bova is a senior staff writer and assistant editor at the Texas Observer. He covers labor, immigration, politics, and other major Texas stories. He has written extensively on topics ranging from the border wall to homelessness. Before coming to the Observer, he worked at a shelter for recently arrived immigrants and asylum-seekers. He studied Latin American Studies at the University of Kansas.
"The Texas state government is bullying my child."
An appeals court derailed a class action lawsuit aimed at keeping payday lenders from using the criminal justice system to file charges against debtors.