Gabriel Arana
Contact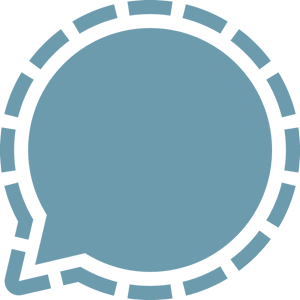 Gabriel Arana is a queer, Mexican-American, progressive journalist who grew up on the border in Nogales, Arizona. A writer-editor passionate about longform journalism and narrative storytelling, he has served as an editor at legacy progressive publications like The Nation and The American Prospect, as well as digital outlets like The Huffington Post and millennial news site Mic. He has written about LGBTQ+ issues, media and diversity, Latinx politics, and mental health for The New York Times, The New Republic, Salon, The Atlantic, and then won awards for his coverage of the fight for marriage equality and the epidemic of violence against trans women of color.
Articles by
Gabriel Arana
The public discourse on firearms is so warped, even liberals fear stating the obvious: We need to ban them.
With bans on books and "critical race theory," Republicans are scapegoating the state's teachers for political gain.
How-to guides for avoiding political conflict at the dinner table overestimate the value of keeping the peace.