Contact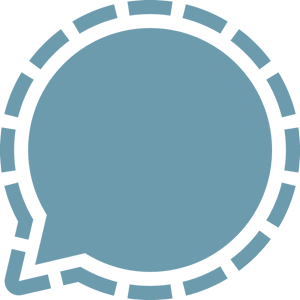 Dylan Baddour is an Austin writer for Inside Climate News. His work has appeared in the Washington Post, The Guardian, Reuters, VICE News, BBC, Al Jazeera and more. He previously worked for the Houston Chronicle.
Articles by
Dylan Baddour
Reservoirs in the Rio Grande Valley are running dry—sparking emergency water conservation measures.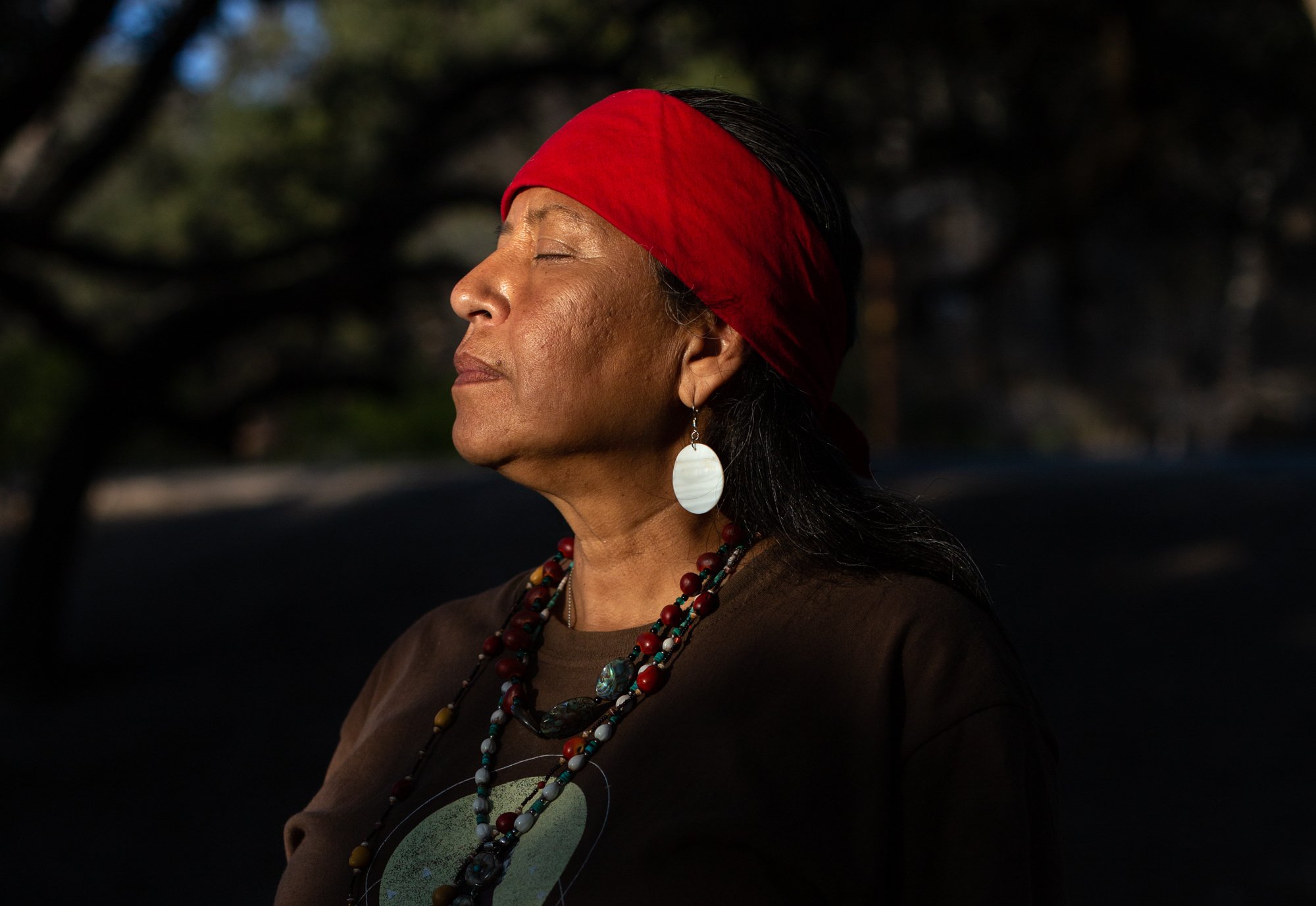 Fort Clark was founded to hunt the Indigenous peoples of South Texas. Lipan Apaches are challenging the myth that their tribe was wiped out.
In May, the Rio Grande ran dry in storied Santa Elena Canyon—warning of big trouble all along Texas' longest river.