2012 was Hottest Year on Record for Texas, U.S.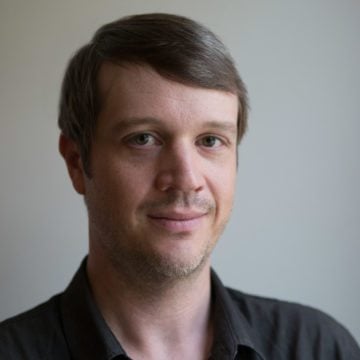 In 2010, in his anti-government screed Fed Up!, Rick Perry speculated that the planet was "experiencing a cooling trend."
It was a ridiculous, nihilistically anti-scientific statement then—one that rested on an abstruse reading of temperature data—and has proved only more absurd since. Last year, 2012, we now know was the hottest year on record for the continental United States, Texas (technically, tied with 1921 due to rounding) and most of Texas' cities. It was the second hottest year on record for the planet. For the U.S., 2012 was hotter than the previous record year (1998) by 1° Fahrenheit and hotter than average by 3.2°F. The heat was literally off the charts:
For Texans, it may come as some surprise that 2012 torched 2011, with its string of mercilessly dry 100-plus days. State Climatologist John Nielsen-Gammon explains on his blog, "Climate Abyss":
Everyone remembers the record-setting heat of the summer of 2011.  Harder to remember is that January, February, and December of 2011 were all cooler than normal.  1921 had a near-normal summer, but the cooler half of the year was consistently warmer than normal.  In 2012, the warmth was spread out almost uniformly.  Eleven of twelve months recorded above-normal temperature, with October being the sole exception.
Here's how Texas cities fared, according to NOAA.
WARMEST YEAR ON RECORD
Abilene – 3.3F above average
Amarillo – +4F
Brownsville – +2.8F
Corpus Christi – +3.7F
Dallas – +2.8F
Del Rio – +2.7F
Houston – +2.4F
Lubbock – +2.9F
Midland – +3.2F
2nd WARMEST
3rd WARMEST
Austin – +2.3F
San Antonio – +2.2F
8th WARMEST
How off the charts was 2012?
Just as one small graphic example, here's a chart of Amarillo's month-to-month average temperatures from 1948 to 2012. That red line at the top is 2012.
Given the unabated rise in global average temperatures and the lack of any meaningful action on reducing greenhouse gasses and tackling climate change, I think it's fair to say that we ain't seen nothin' yet.